Android
From IndieWeb
This article is a stub. You can help the IndieWeb wiki by expanding it.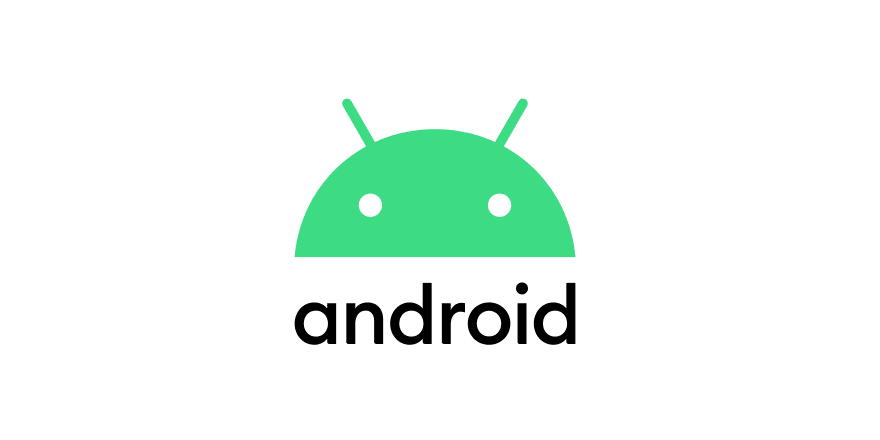 Android is an open source operating system for mobile devices (AOSP) combined with a set of proprietary cloud services provided by Google, which some use to post to their IndieWeb sites.
See:
IndieWeb Examples
Community members using Android to post to their personal sites and how.
Ryan Barrett
Ryan Barrett posts to his site snarfed.org using his Android device
Ben Roberts
Ben Roberts posts to his site ben.thatmustbe.me using his Android device with a mobile web app that allows for micropub posting via MobilePub. The URL for the app can be logged into at https://ben.thatmustbe.me/mobilepub/
David Shanske
David Shanske wants to post to his site using his Android device with a native Android app for Micropub, but none exists. As a compromise, he is using HTTP Shortcuts which is a surprisingly customizable way to do GET/POST on Android, with configurable variables, sharing, dialog boxes, etc. It's a bit cumbersome to set up, but it can take the place of a Micropub app. He has created a simple API to do this.
...
please add yourself if you use Android to post to your site.
Warning
See Also