User:Christopheducamp.com
From IndieWeb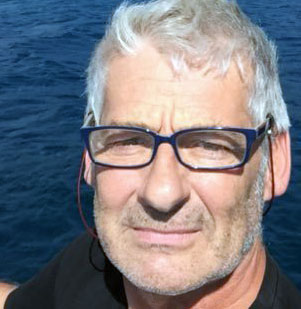 Christophe Ducamp French speaking. Paris.
Static experimentations on https://christopheducamp.com (powered by Hugo). Focused on UI.

Non developer, currently (2018-09) exploring some architecture around
Gandi (domain registrar),
GitHub (repo) + Netifly CDN.
Project 2018
Family domain : http://ducamp.me (planning a family experimentation via indieweb.me to let my 3 children, and all their cousins (who knows) choose the subdomain option <firstname>.ducamp.me or their own domain.
indieweb.me : a social experience to help french people to get started on indieweb (2018-09) powered by Mastodon. thinking to add a micro.blog hosted.