logo
From IndieWeb
These are the official versions of the IndieWebCamp logo. (For a personal logo for your site, see icon.)
Indie Web Camp
For other versions (size, color, file formats) and additional guidelines, see the indieweb/branding and sebilasse/indieweb-origami repos on GitHub.
Full Lockup (logomark and logotype)
PNG versions.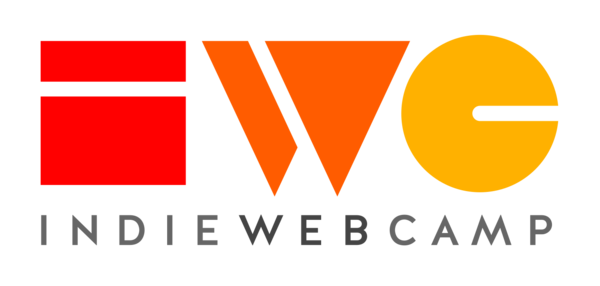 hexcolors #FF0000, #FF5C00, #FFB100
Logomark (no logotype)
PNG versions.
Icon
Square icon, e.g. used for favicon, social media profiles that square or circle profile photos etc. nested in a solid black border for contrast
In the wild
Etched illumination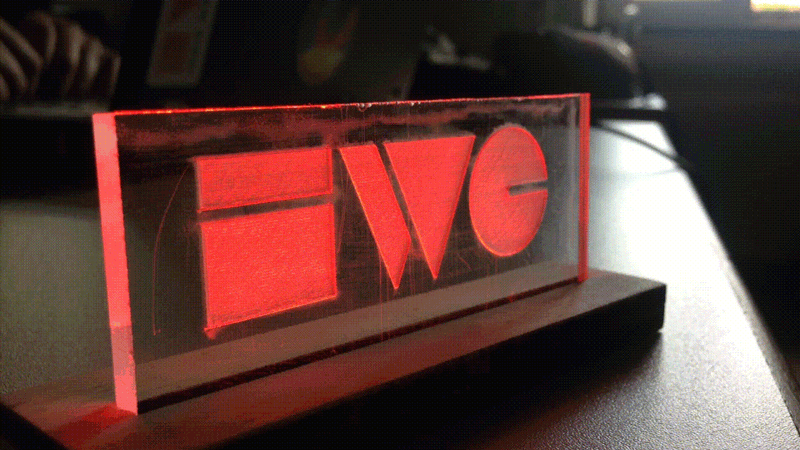 Embroidered on a bag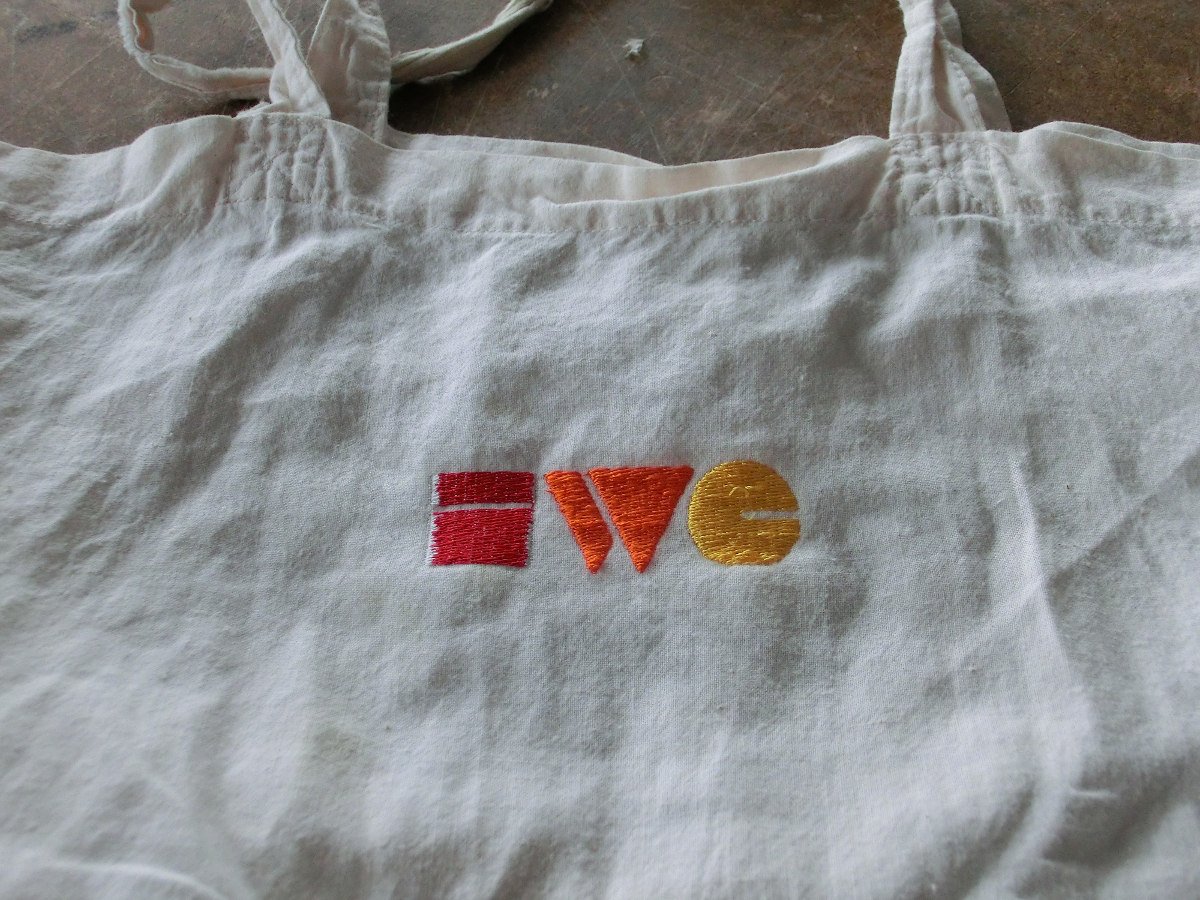 Indie Web
Proposal
Indie Web logomark (logotype, lockup and colors would come after this mark is finalized) by
Shane Becker (2016-10-31).
Feedback
I am looking for an official logo, and I like the idea of something that can be a small 16 x 16ish icon. This would work if the colors were right Ted Tschopp
Homebrew Website Club
(stub)
Where are all the Homebrew Website Club logos?
See:
Previously
See Also