travel
From IndieWeb
✈
This article is a stub. You can help the IndieWeb wiki by expanding it.
travel is a post type about plans to change locations in the future, similar to an event post about a future event, and related to exercise posts that involve changing location.
IndieWeb Examples
Aaron Parecki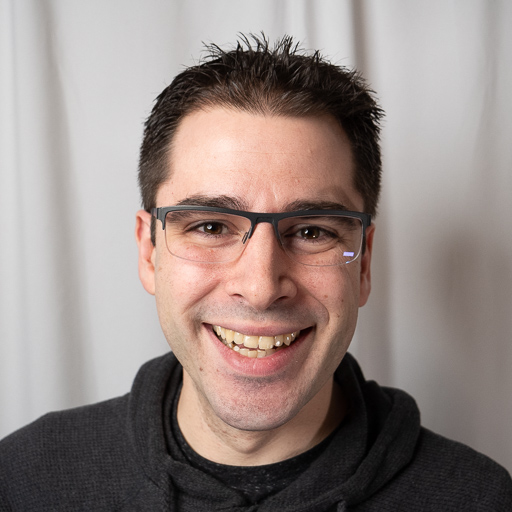 Aaron Parecki uses p3k to post travel plans (including cancellations) on aaronparecki.com since 2013-11-01. Examples:
Christina Milcher
Christina uses Pe_pplog to post travel plans on tine.pagekite.me. Examples:
Sessions
IndieWebCamp sessions about travel planning posts:
Silo Examples
None currently.
Past Examples
Dopplr
Dopplr was an excellent travel planning and tracking social silo. It was shutdown by acquirer Nokia on 2013-11-01.
See Also