Kindle
From IndieWeb
This article is a stub. You can help the IndieWeb wiki by expanding it.

Kindle is Amazon's book silo service and hardware devices for viewing those books; devices which require software updates or else they block access to the books.
Criticism
Remote Book Deletion
2009 Deletion of "1984" book incident.
Requires software updates or else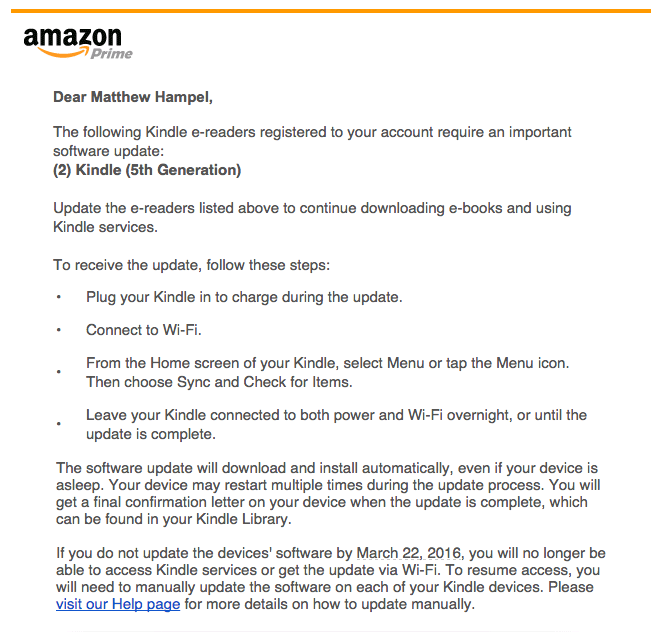 See Also