User:Vanderven.se martijn/hwc-2018-164
Jump to navigation
Jump to search
Notes from Virtual Homebrew Website Club, June 13, 2018 written collaboratively on Etherpad. People who have collaborated on the notes have a ✏️ marking them in the attendance list.
Attendance: J. Gregory McVerry ✏️,
Jack Jamieson ✏️,
Jeremy Cherfas,
Mark Dain,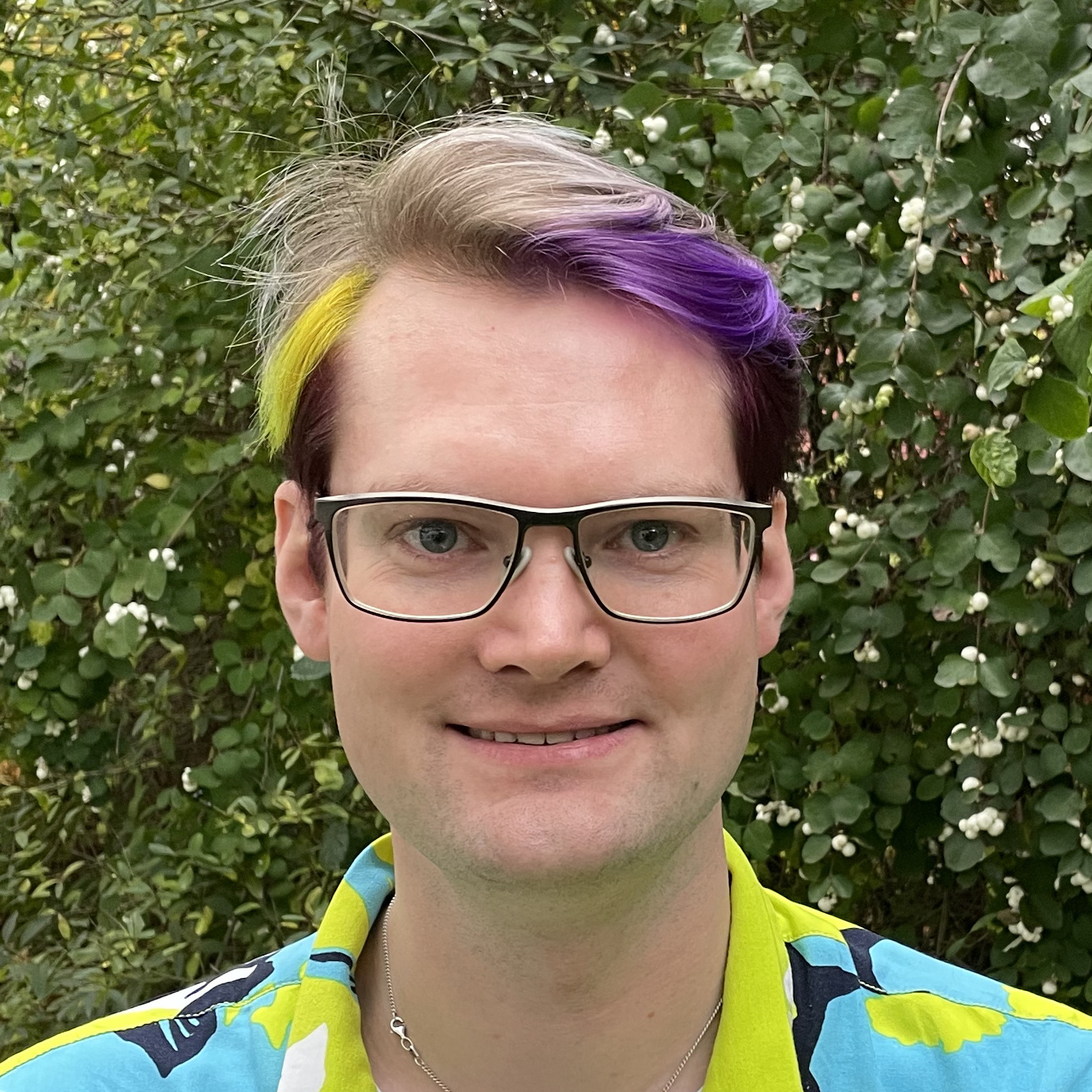 Martijn van der Ven ✏️,

Marty McGuire ✏️, Scott Merrill, sketchness, Sven Knebel ✏️.
(Note: Grant Richmond is shown by Etherpad as having fixed some notes, but wasn't on my list of people in Mumble. Woops!)
---
identities.

Keeping the same handle on different silos.
Specifically keeping different handles on different platforms for privacy.

Different between posts (articles?) and notes.

jackjamieson had to distinguish by checking whether titles and contents were the same.
J. Gregory McVerry notes how WordPress really wants you to add a title to everything you write.

This is especially important with syndication, because plugins & themes are very dependent on it.

microformats in WordPress

Converting themes to mf2.
Yearly releases: GWG tries to add the mf2 (?). Most old mf1 has been stripped so parsers should no longer be confused (?).

Meta Mumble discussion: registration, and adding comments to users.
Had a discussion about handles and when we have different handles, why people have differnet handles, risk of handles getting stuck
We then discussed how different themes handle microformats and what you can do to.
I gave up on doing noterlive. I would have to have people set up and know voices better. —J. Gregory McVerry

It's difficult to live-note a vHWC due to the open back-and-forth nature of the discussion. — Marty McGuire
Especially as I have lost a bit of typing speed. —J. Gregory McVerry

Then we discussed who will be going to IWS

International travel. Payment systems.

Changes needed to Mumble tutorial

add the audio testing. Need to delete files first
Add the changing second button and push to talk button
add the voice to chat turning off

Book read posting

gRegor Morrill released https://indiebookclub.biz/
ISBN linking (amazon, worldcat, ... author- or publisher webpage would be nice, but hard to do, since there's no good registry as far as we know)
Martijn made his first post to indiebookclub.biz

We then talk to a bookmark discussion

Jeremy asks is it just a boomark a like, etc
Ancarda discusses how it is an archive for him. It was interesting

Micropub discussion
Glitch as a platform for quickly writing and publishing HTML. With integration to GitHub. https://glitch.me/
Getting citation data from Google scholar (to convert to h-cite). Google Scholar does okay for journal articles but book chapters etc. tend to be pulled from author websites and the formatting is inconsistent. So Google's results are inconsistent too.

Bibtex - parsing authors is difficult because the spec says authors should be separated by &, but in practice they are often separated by commas