week note
Jump to navigation
Jump to search
This article is a stub. You can help the IndieWeb wiki by expanding it.

A week note (AKA weekly notes, weekly summary, weekly roundup, or week in review) is a post (usually a note) published at the end of the week that summarizes that week's goals, accomplishments, events, posts, or other week-specific content the author wishes to share, similar to a monthly recap, yet for a week, and typically manually written.
Why
Weeknotes are a good way to reflect on what you have accomplished in the last week
In the future you can look back and see a summary of what happened that week
Over time you can see how much you have done week to week
You can see how you have evolved over time while reflecting on old notes
How to
How to post
The most common way to share weeknotes is to write a blog post sharing your notes on what happened in your life in the previous week. Many weeknotes use bullet points to communicate notes as opposed to long-form prose, although there are community members that write long-form content in their weeknotes.
Weeknote Prompts
Here are a few things you could talk about in your weeknotes:
What you did with your personal website
What you learned
What media (books, TV shows, movies, etc.) you consumed
Where you travelled
What you ate
How your work went
Something interesting that happened to you
You can share as little or as much as you want in a weeknote. Weeknotes do not have to include personal information.
IndieWeb Examples
Alice Bartlett
since 2019-03-02 at least
Nat Buckley
since 2019-03-09 at least
Andy Bell
since 2019-03-09 at least
Jamie Tanna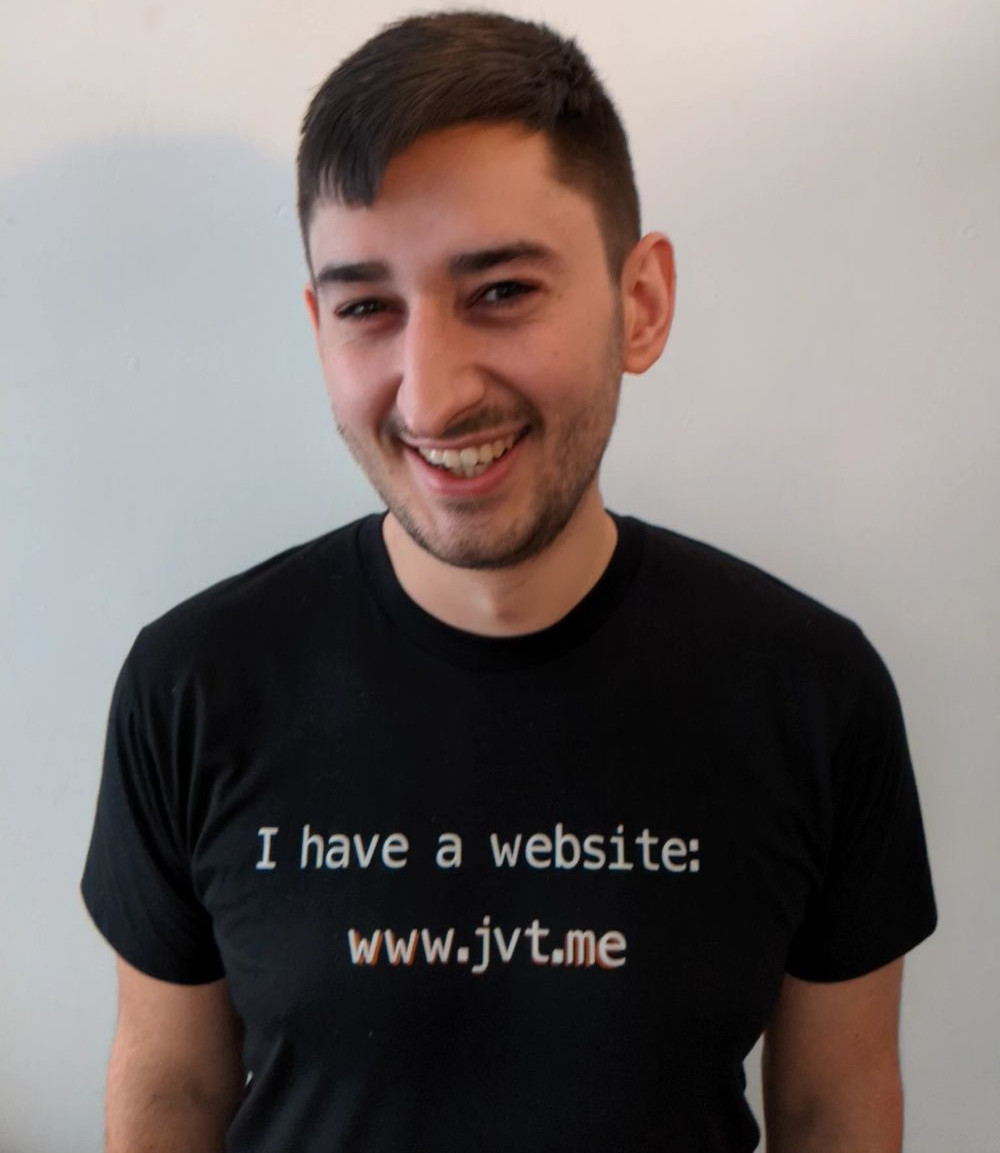 Jamie Tanna has been posting weeknotes since 2020-01-05
gRegor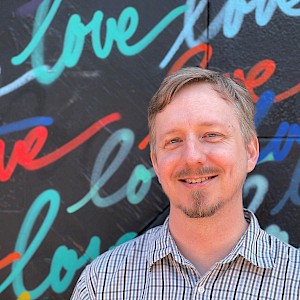 gRegor Morrill posted a couple times starting on 2020-01-18 but never stuck with it, partly due to pandemic interruptions. E.g.:
gRegor calls them "Weekly Roundup" posts
Rowan Manning
Rowan Manning writes weeknotes on his rowanmanning.com blog since 2020-11-01
Barry Frost
 Barry Frost writes weeknotes 2021-08-29
Mark Sutherland
Mark Sutherland has been writing weeknotes since 2022-01-09
Mark calls them "Weekly Notes"
...
Previous Examples
Sonnie
https://www.sonniesedge.net/posts/week-note-01 was Week Note 1, now (2022-05) appears offline (domain parked)
Silo Examples
Swarm
Swarm has "The Weekly Swarm" which appears to be only accessible/viewable in their iOS app, and has excerpts or summaries of your friends's checkins especially photos in various sections such as:
🌎 On the road with 5 people (unsure how chosen) with their "top" checkin/photo and a ( See where he/she went ) button to see more of their checkins.
🎉 Movies, concerts, and more with ~3 people (unsure how chosen) with their "top" entertainment related checkin/photo, and potentially a ( Check showtimes in Foursquare button for movies seen by more than one of your friends
🔥 Hot right now with ~3 people (unsure how chosen) with their "top" checkin/photo
🌟 Weekend adventures with ~3 people (unsure how chosen) with their "top" weekend-related checkin/photo
💰 Most coins earned with the top 3 points earning checkins across your friends (possibly more than one checkin per friend)
👑 New Mayorships with ~3 people (unsure how chosen) with their "top" checkin/photo that earned a mayorship
😭 Mayorships lost with ~3 people (unsure how chosen) with their "top" venue that they lost the Mayorship of and after how many days
Brainstorming
capjamesg tried to write weeknotes but found it hard to think about what to include. James is revisiting the weeknote concept as of May 2022.
Variations
Alternative names for week notes:
Weekly Roundup
Weekly Notes
Week in Review
There are also different cadences:
See Also