writing
Jump to navigation
Jump to search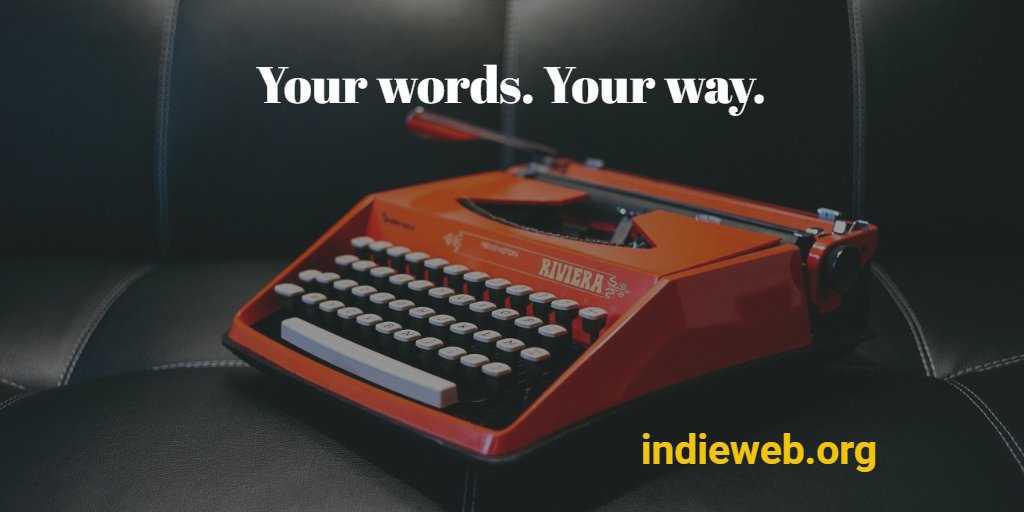 ⌨️✍🏻
This article is a stub. You can help the IndieWeb wiki by expanding it.

writing is the act of creating, adding & editing content for, and updating primarily text posts such as a note or especially an article.
The challenges of how to best write and post were discussed at an IndieWebCamp in Cambridge in 2015 in the session Thought Draft Post.
Sessions
IndieWebCamp sessions discussing how to be / become a better writer, and how to write more often & more quickly.
Techniques
Various techniques indieweb community members themselves use on their sites to write better, more often, etc.
Tantek
Tantek Çelik has found the following helps him write better longform posts on tantek.com (both more quickly and of higher quality)
Gregor Morrill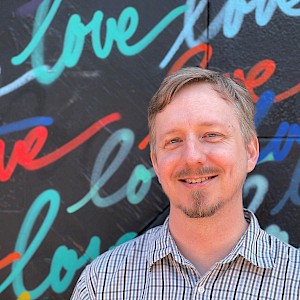 gRegor Morrill uses WriteMonkey on a PC to draft longer posts. It has a full-screen, no interruptions mode. Also has optional typewriter sound effects if you're into that.
Tracy Durnell
Tracy Durnell has posted novel writing progress reports on her website as an accountability and tracking tool, as well as during NaNoWriMo
... add yourself ...
Please add the techniques you actually use yourself to write on your site!
Please do not add techniques you recommend but do not use (or use infrequently), or especially do not use on your personal site. There are too many random lists of "recommended" techniques (that the authors either themselves do not follow or do not do so on their own sites - both instances of selfdogfood failures).
See Also