Elgg
Jump to navigation
Jump to search
This article is a stub. You can help the IndieWeb wiki by expanding it.
Elgg is a open source social networking engine that is IndieWeb friendly. IndieWeb features can be added with the indieweb plugin.
The Elgg project was started in 2004 by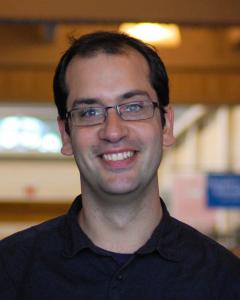 Ben Werdmüller and Dave Tosh. It focuses on educational environments, but can be used by any organization/group.
IndieWeb Support
Elgg now (2023) now supports (or can support) microformats2, Webmention, and Microsub according to https://indieweb.social/@elgg/109627578812796230 inspired by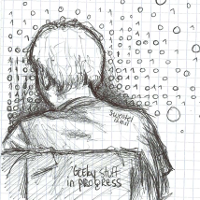 Kristof De Jaeger's Drupal IndieWeb module.
"#IndieWeb for #Elgg draft is available for testing.

One small step to integrate IndieWeb into Elgg 🚀 via https://pw.wzm.me/wall/v/15787 https://github.com/RiverVanRain/indieweb"

—@elgg January 3, 2023
See Also