Indigenous
From IndieWeb
This article is a stub. You can help the IndieWeb wiki by expanding it.

Indigenous is a set of native apps for iOS and Android currently in beta that supports posting your website using Micropub and a built-in reader that supports Microsub.
Platforms
iOS
The iOS project is under active development by
Eddie Hinkle and can be found here.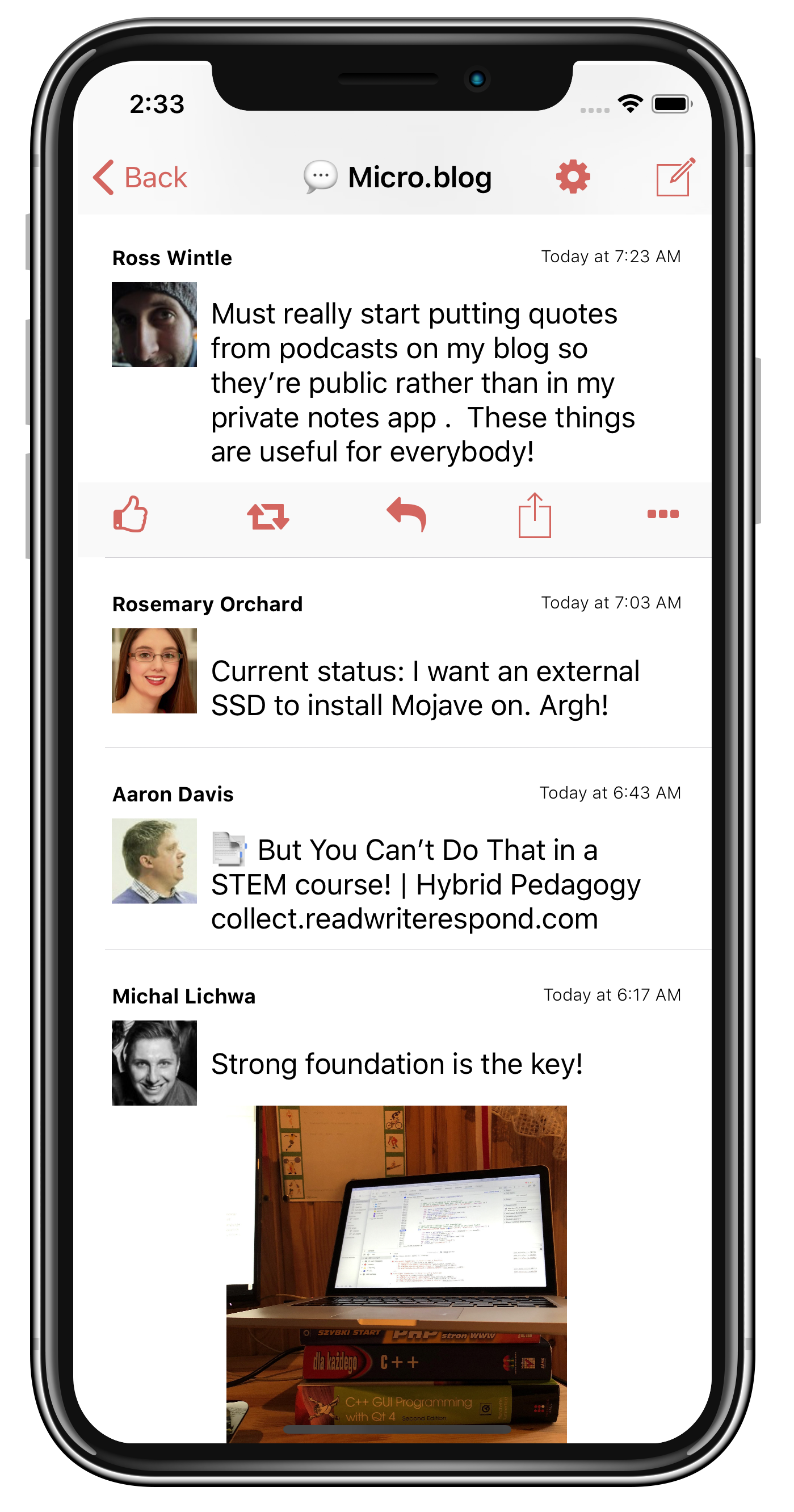 Android
The android version is being developed by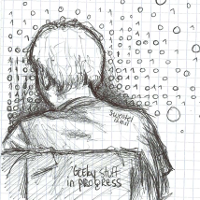 Kristof De Jaeger and can be found here.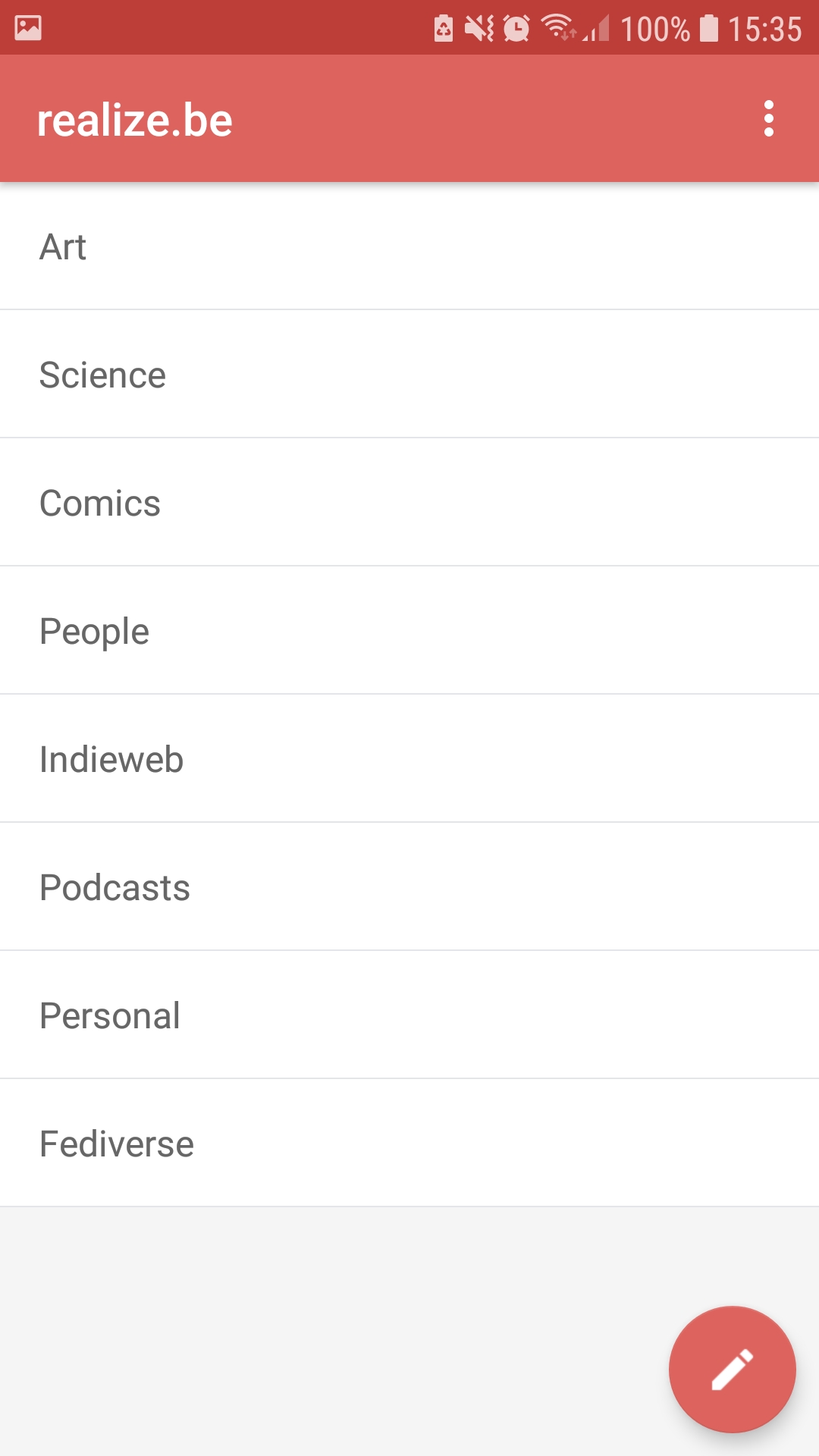 How to download
The iOS app is currently available for Pre-Order in the iOS App Store (for free). You can pre-order it here
The Android app is available on Google Play and F-Droid
Feedback
If you have ideas/know of bugs, feel free to open up issues here for iOS or here for Android
See Also