read later
From IndieWeb
This article is a stub. You can help the IndieWeb wiki by expanding it.

Read later is an indication on (or relating to) a website that one wants to save the URL to come back and read the content at a future time.
Indieweb Examples
Rick Mendes
Rick Mendes uses hashtags #readlater and #readinglist on his Known site 1. He provides additional details and discussion here.
Chris Aldrich
Chris Aldrich has been experimenting with general reading posts/workflows, some of which are discussed here: A New Reading Post-type for Bookmarking and Reading Workflow. In December 2016, I began using PressForward to internally save private bookmarks for things I want to read later, as well as a way to easily publish them as read posts when done.
gRegor Morrill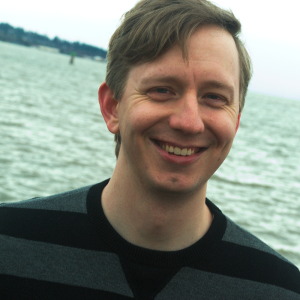 gRegor Morrill has been experimenting by posting book titles prefixed with "Want to read:" since 2016-04-06
Using h-item and u-identifier for the book title. The identifier's href is in the format ISBN:XXXXX.
Add yourself!
Silos
Goodreads allows one to mark books as "Want to Read"
Instapaper - announced 8/23/16 that Pinterest is buying the service and shutting down a portion of their development
Safari Reading List, built natively into the browser
Facebook Save
Reading.am Though this service is philosophically meant to indicate what you're actively reading right now (rather than saving for later), its functionality is roughly similar to others in this category.
Defunct Silos
Archiving Apps with similar functionality
These allow one to bookmark URLs which could potentially be tagged as read/unread, thereby providing this type of read it later functionality.
See also