Main Page-pt
Jump to navigation
Jump to search Seu conteúdo te pertence
Quando você publica algo na Web, ele deve pertencer a você, não a uma corporação. Muitas empresas saíram do mercado e
perderam todos os dados de seus usuários
. Ao fazer parte da IndieWeb, seu conteúdo permanece seu e está sob seu controle.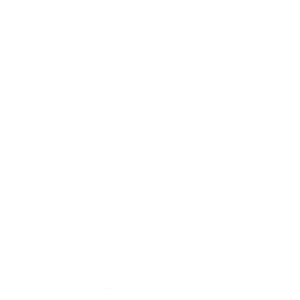 Você está melhor conectado
Seus artigos e mensagens de status podem
ir para todos os serviços
, não apenas para um, permitindo que você se envolva com qualquer um. Até mesmo respostas e curtidas em outros serviços podem
voltar a seu site
para que elas fiquem em um só lugar. Você no controle
Você pode postar o que quiser, no formato que quiser, sem que ninguém o monitore. Além disso, você compartilha links legíveis simples, como example.com/ideas. Esses links são
permanentes
e sempre funcionarão.
Além de blogs e descentralização
A iniciativa IndieWeb é diferente de outras iniciativa/comunidades:
Talvez o mais importante é que somos focados em pessoas, em vez de focados em projetos, e temos encontros regulares onde todos são bem-vindos.
Homebrew Website Club
Homebrew Website Club is a (bi)weekly meetup of creatives passionate about improving their own websites, sharing successes & challenges with a like-minded and supportive community.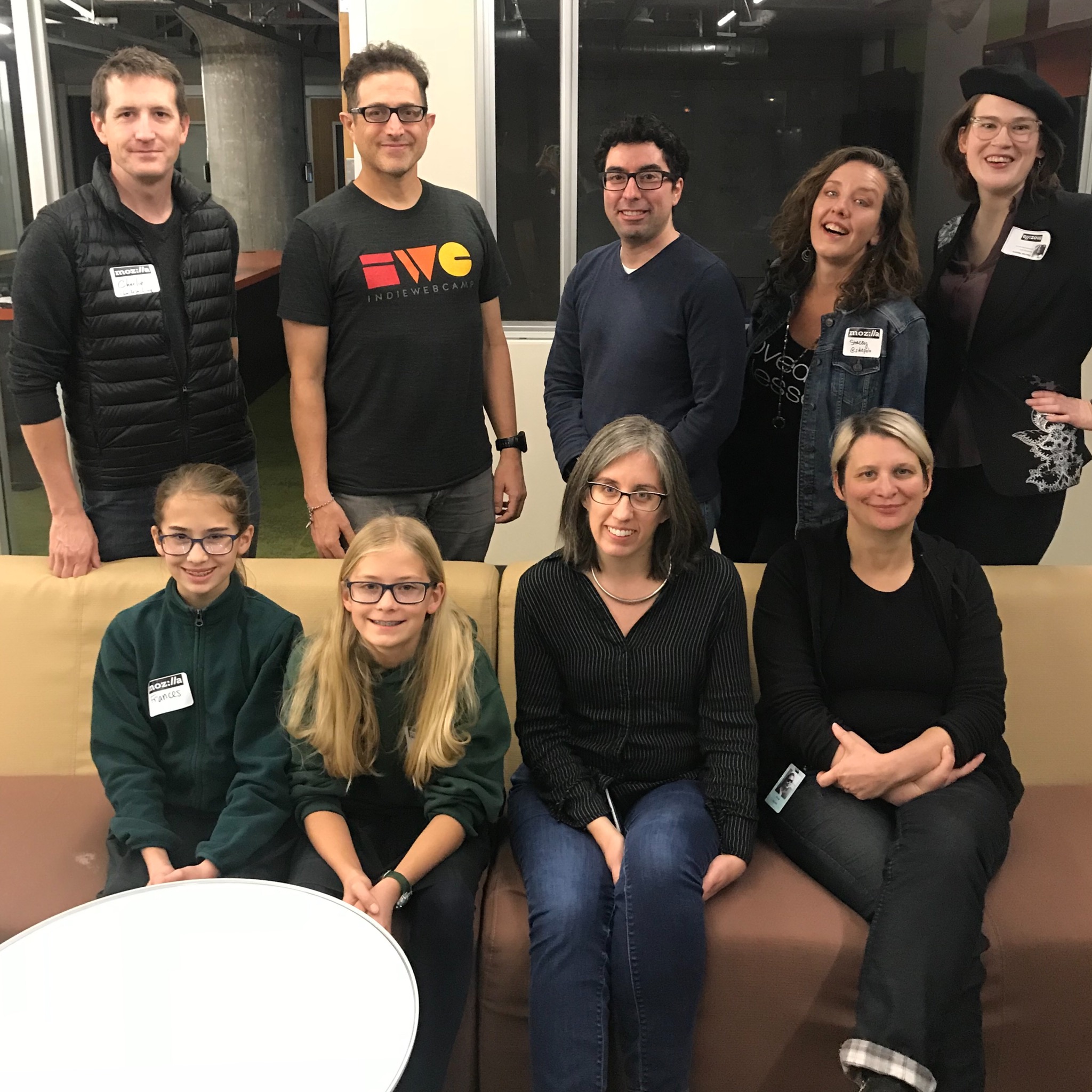 Homebrew Website Club 2018-11-14 SF
Homebrew Website Club meets fortnightly (every other Wednesday*) right after work, 18:30-19:30, across cities and online.
Some cities also have a 17:30-18:30 Quiet Writing Hour beforehand.
Some cities meet weekly or monthly
Upcoming Homebrew Website Club meetups
IndieWebCamp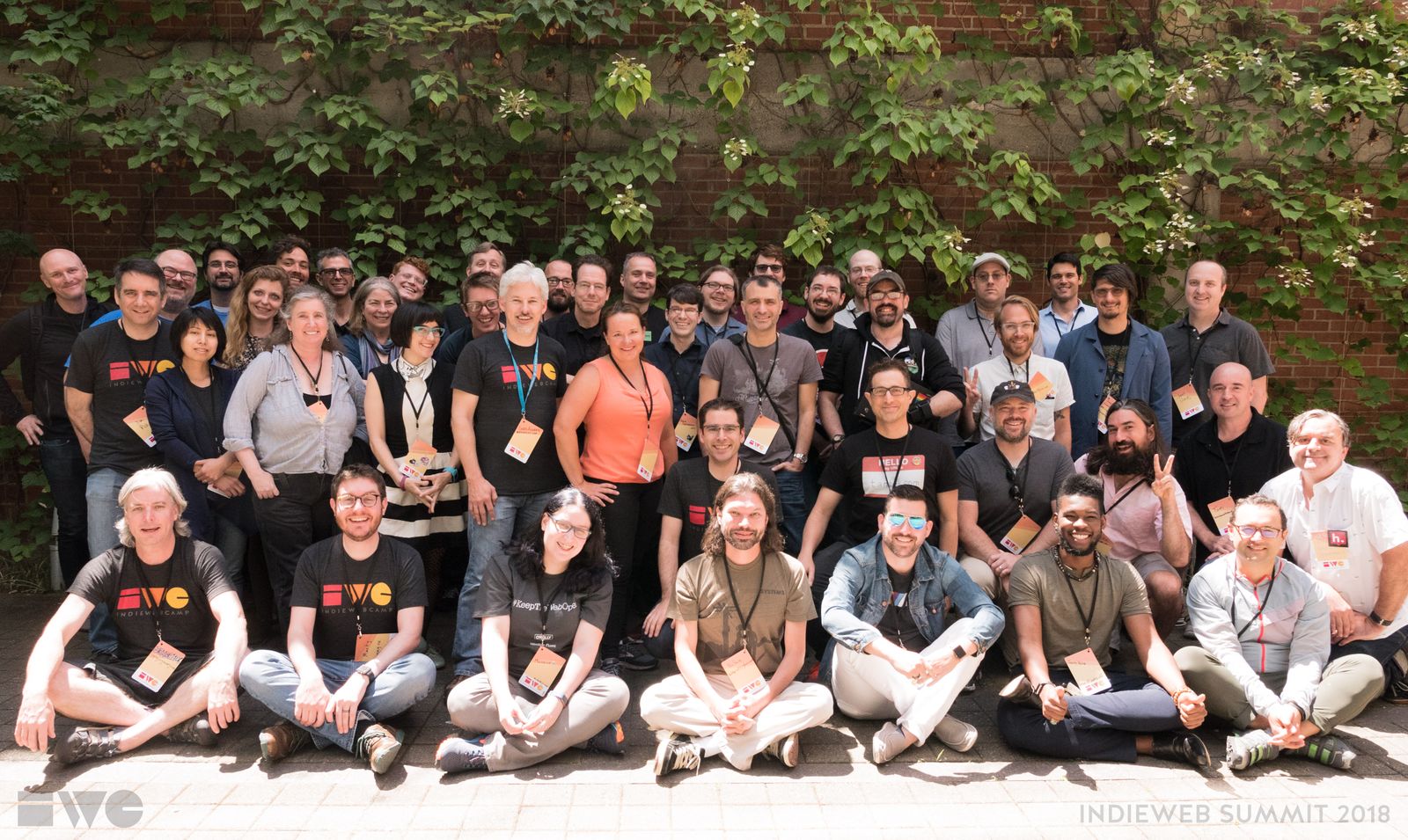 IndieWeb Summit 2018
IndieWebCamp is a two day gathering of web creators building & sharing their own websites to advance the independent web. We spend a day discussing, and a day hacking & creating to empower ourselves and others to own our own identities and data.
Upcoming IndieWebCamps
More IndieWebCamps are being planned! Jump on in and help organize and/or suggest dates, and locations for more!
Traduções
Você pode ler e editar artigos do IndieWebCamp em outros idiomas:
Mais Informação
Wiki Resources