audience
From IndieWeb
This article is a stub. You can help the IndieWeb wiki by expanding it.

audience is an experimental property of a post that indicates the intended recipients (readers) of the post. The audience property value is an h-card for the person or group that is the intended audience.
Indieweb examples
Aaron Parecki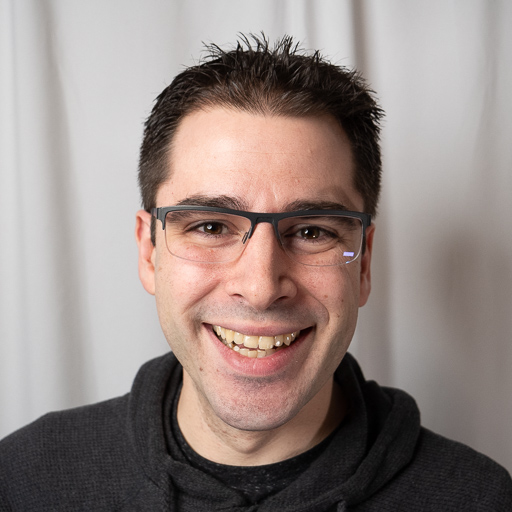 Aaron Parecki has been occasionally publishing posts with an explicit audience, since 2017-03-22.
Eddie Hinkle
Eddie Hinkle occasionally publishes posts with an explicit audience since 2018-11-18.
Currently it's mostly been focused on posts written for online university classes like this post.
There are plans to also use this field to control access to private posts
Sven Knebel
Sven Knebel has implemented a prototype of AutoAuth. The audience for posts secured through it is a list of URLs, which the requesting token has to be obtained for.
Vincent Pickering
Vincent occasionally publishes posts with an explicit audience since 2019-03-07.
This is being used because my blog straddles a few different disciplines and I wanted users to understand which context I am speaking within.
Controlled by a simple frontmatter addition outputting the relevant tags
Questions
Synchronized audiences
Many systems have groups with membership, and if a member posts to a group the audience is automatically the group members. In an Indieweb example, this might be useful too: if I e.g. create an audience of "HWC Berlin attendees", other attendees should be able to easily post with the same audience. Ideas:
published (potentially access protected) lists of users, audience property refers to that
local list following a published list, asking for confirmation for changes
…?
Silo examples
Nextdoor has a choice for where your posts go, between only your neighborhood, or a collection of local neighbourhoods.
Facebook allows one to prescribe a specific audience by using its friends list functionality. More details about the options can be found on their help page.
Sessions
See Also