events/2020-07-23-dooo-meetup
Jump to navigation
Jump to search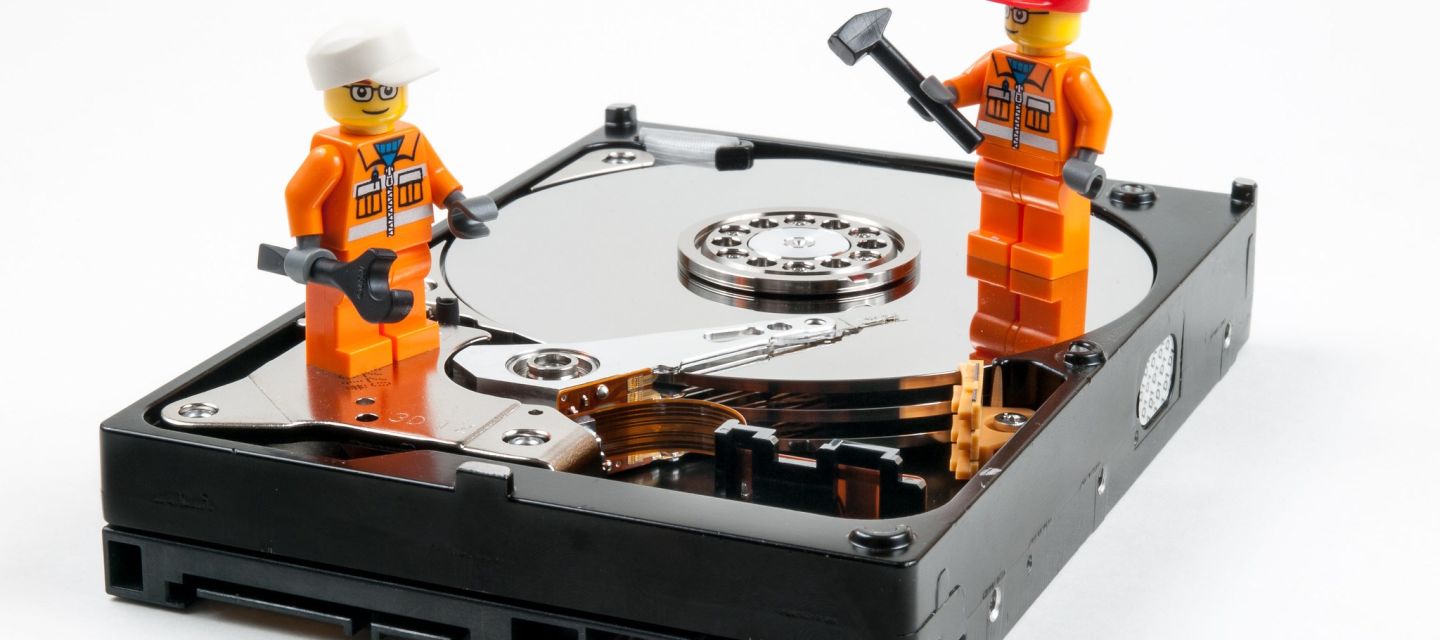 A Domain of One's Own Meetup
RSVP to one of the following:
Participants
Chris Aldrich (facilitator / co-host)
Greg McVerry
Katie Hartraft, Reclaim Hosting
Tim Clarke, Muhlenberg College  @floatingtim
John Stewart, University of Oklahoma
Shannon Hauser, University of Mary Washington  @shauser
Lauren Brumfield, Reclaim Hosting;  @brumface
Emma Duke-Williams, University of Dundee (UK),  @emmadw
Tineke D'Haeseleer, Muhlenberg College  @tinebeest
Kimberly Hirsh
Martin Hawksey  @mhawksey
Will Monroe  @willtmonroe
Mo Pelzel, Director of Academic Technology, Grinnell College  @MorrisPelzel
Ben Harwood
Regrets
Agenda
Welcome
Introductions: short 2 minute introductions of attendees with an optional brief demonstration of something you've done on your domain or purpose for which you're using your domain.
Group photo for those who wish to participate
Main meetup: Ideally everyone should bring a topic, demonstration, question, or problem to discuss with the group. Depending on time and interest, we can try to spend 5-10 minutes discussing and providing feedback on each of these. If questions go over this time limitation, we can extend the conversation in smaller groups as necessary after the meetup.
Notes
Introductions
Tim Owens has a site running Ghost

frequently changes systems so has an issue with linkrot over time
Virtual VSTE 2020 site runs a SPLOT which collects resources submitted by users without an account https://vste.org/vstevirtual2020/
Chris Aldrich

Demo of Microsub reader, Micropub posting to his own site, and Webmention to the original site
Emma Duke-Williams blogging for many years; using CampusPress and how to use it best with students

Getting VLE to work is taking more time
John Stewart

Assistant Director of Academic U of Oklahoma
run 6-7000 DoOO users in Create
develop training for everyone
created mapping website using Google tools like sheets and AwesomeTables and embed them in our own domain via js
Kimberly Hirsh

UNC Chapel Hill
Uses her site as a blog and open research/journal
Shares her dissertation process
kimberlyhirsh.com (uses micro.blog)
She's moving from MailChimp to something else for herself and didn't want to have to pay for it; using phpList on Installatron provided by Reclaim Hosting (uses domain name kimberlyhirsh.net on Reclaim)
Tim Clarke (he/him)

Instructional designer at Muhlenberg overseeing their DoOO program
mappingreligion.website with a glossary for a textbook
Tim Clarke here, my long-neglected personal domain is https://simulacrumbly.com. I have a super simple but really positive use of WordPress in this past spring semester. I co-taught a Mapping Religion with the awesome Sharon Albert. Our class that integrated Religion Studies and Geographic Information Systems/Science. I used the Escapade theme (https://wordpress.org/themes/escapade/), and the A-Z Listing plugin (https://wordpress.org/plugins/a-z-listing/) to make our discussion work happen around the creation of a crowdsourced glossary for our readings. I created accounts for everyone within a wordpress site on my own DoOO, and bought a $5 domain name to drop on top. You can see the results at http://mappingreligion.website . If you're looking to get away from the conventional discussion board in a Learning Management System, and also to model how to find organizing themes and concepts across readings, this might be a fun thing to try. Thanks! Please reach out if I can be helpful.
Tim, Did you and your students create the map that's linked in the header also? TC: that header is borrowed from a really cool DH project, the Agas Map of Early Modern London - https://mapoflondon.uvic.ca/agas.htm. I highlighted some churches and took a screenshot for the banner of our glossary.
Taylor Jadin

Instructional technologist
GIFT Cookbook using Truewriter (SPLOT)

I need pinterest but for faculty only; lists tools and helpful snippets

radio.jadin.me for streaming across social distancing while playing games or doing other things (also runs Azuracast)
Working with a student to redesign homepage for the Knight Domains project
Shannon Hauser

Associate Director of the Digital Knowledge Center at University of Mary Washington (Center that peers tutors on digital projects, home of DoOO at our institution)
HTML 5up template for a site https://html5up.net/phantom
learn.umw.edu/refocus/ all HTML without easy facility for others to edit/change, but it's beautiful
She's been borrowing from Coventry which has a CC license https://coventry.domains/learn/
Lauren Brumfield

Director of Operations for Reclaim
Her personal site is almost a portfolio of her work, https://labrumfield.com
Happy Birthday Reclaim!!
coventry.domains/learn
Working to consolidate DoOO Support resources into a centralized space
Will Monroe

Asst director for at Law School
Teaches pre-services teachers and has a proto-DoOO project
Morris (Mo) Pelzel

At Grinnell College
Using the TruWriter SPLOT for a Time of Coronavirus experience
Node.js site : mist.sites.grinnell.edu
Tineke D'Haeseleer

At Muhlenberg with Tim Clarke
Teaches East Asian History
Laura Gibbs' Growth Mindset Cats plugin
tdh.bergbuilds.domains/dailybriefing/ (daily briefings for students during Covid19 Spring half)
She's been experimenting with Elgg as a community platform for asynchronous teaching/classroom use

Suggestions that WithKnown (also written by Ben Werdmuller) or WordPress with Webmention as an alternative for interactive websites
Comment: Elgg! That takes me back - to when I was first using blogging with students & we used Elgg ! It was so powerful & ahead of its time
Ben Harwood

instructional designer at Skidmore
joining at the last minute from Twitter
Using Zoom and Ensemble Video for recording video with transcript and captions to push it into WordPress (with Ensemble Video plugin for embedding playlists)
Moving from Blackboard to another LMS
Topics for Discussion
SPLOTs
Quick examples as entry points for beginning users on the web
+1 chris +1 kimberly
The Syndicated gradebook
how can we use feed readers to automate some basic assessment process
How can we make import/export less painful
+1 shannon
Training for students
how can we help students become creators of the web?

Emma: Training students: I've run a "paper blogging" session with groups of students to get them into the idea, without them fretting about the technicalities of buidling.
Academic Samizdat for publishing Journal articles
Building community in asynchronous online courses
COVID teaching or otherwise
+1 shannon +1 mo +1
Greg McVerry
Reclaim Cloud OMG!
+1 +1 chris +1 shannon
Docker/container based platform for non-php based applications

minecraft servers, mastodon,
similar to AWS, Linode, and virtual systems
Open publishing
OER, etc.
Running janeway, manifold, pressbooks, etc.
Demonstrations
Questions / Problems
General Announcements
Next Meetup
Preferred dates/times/timezones

Monthly? every two weeks? more frequently?
Others interesting in hosting/co-hosting?
Kimberly Hirsh - Monthly, EST/EDT but flexible
Tim Clarke - monthly would be great. I'll come to your timezone :)
timmmmyboy - Monthly is great, open to multiple timezones and cognizant that it can be hard to find the right times
Tineke D'Haeseleer: monthly would be good
Lauren Brumfield- Monthly; EST timezone; timing is flexible
katiehartraft - Monthly is good for me, EST/EDT but flexible
John Stewart - Monthlly; EST is good
shauser - Monthy, mid-day (like first meeting), EST
{{jgmac1106} monthly
meredithfierro Monthly is perfect as well! EST, completely flexible on timing
mopelzel monthly works great for me as well ... CDT, but flexible
utc -4
Follow up
some pop up sessions possibly

Reclaim Cloud with examples, discussion, and maybe a hack session

monthly meetups with shorter introductions and mini-topics

mini-topics can be taken from some of the above ideas
See Also