2018
Jump to navigation
Jump to search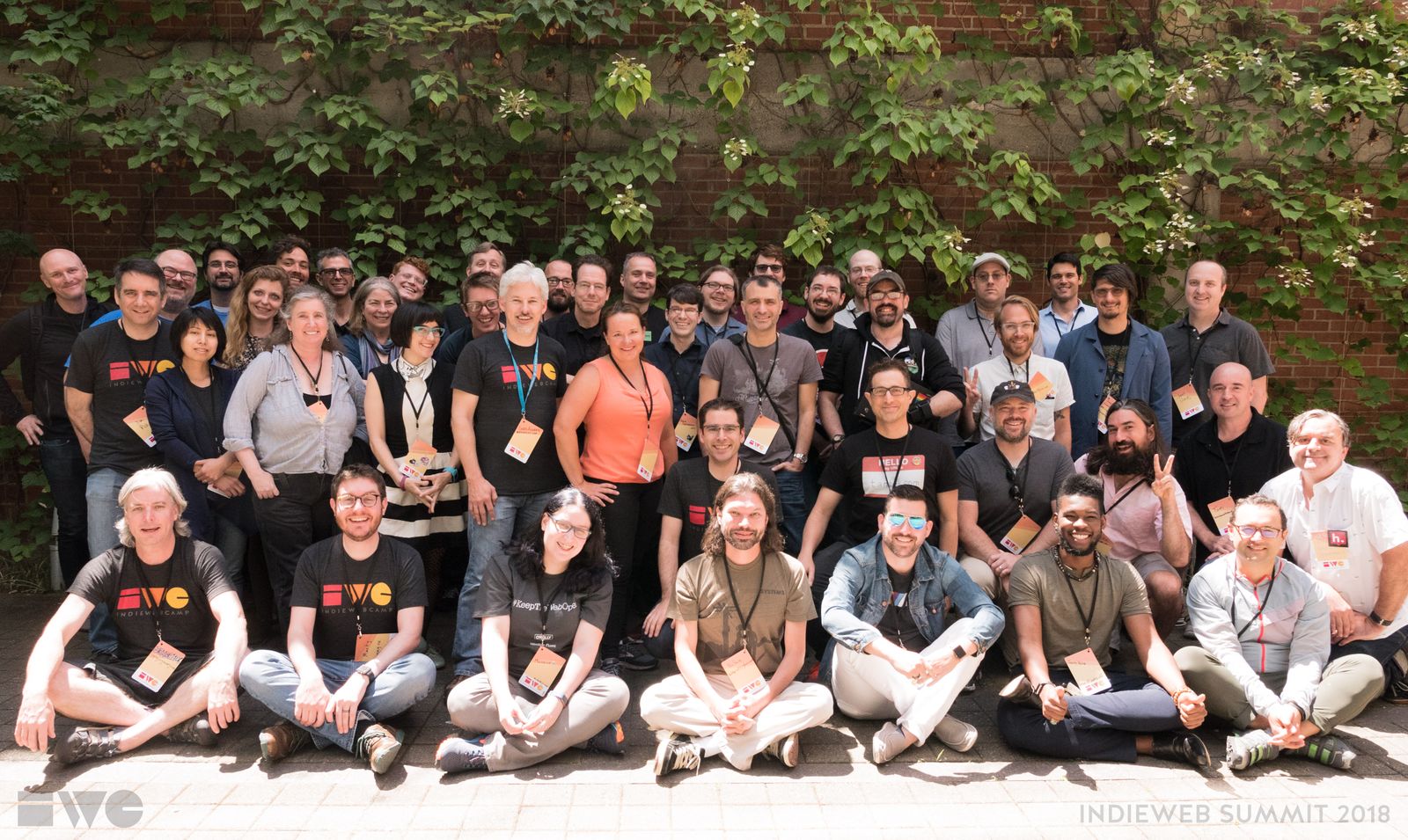 ⛰️ IndieWeb Summit 2018 was the eighth IndieWeb Summit, held 2018-06-26…27 in Portland.
IndieWeb Summit 2018 was June 26-27, 2018 in Portland, Oregon; the eighth annual gathering for independent web creators of all kinds, graphic artists, designers, UX engineers, coders, hackers, to share ideas, create & improve their personal websites, and build upon each others creations.
Summary
When

to

Optional Leaders Summit Monday June 25th (see 2018/Leaders if you're not sure if you should come)

Where

Eliot Center




1226 SW Salmon St




Portland

, OR.


URLs
RSVP
Register and RSVP on
You can optionally add yourself to: The Guest Book to indicate your interest in participating!
Additional listings:
Nearby Events
June 25-29 will be an exciting IndieWeb Week! Check out these events while you're in town!
2018-06-25 5:30pm IndieWeb pre-summit social meetup at Pine Street Market!

Monday night before day 1 of IndieWeb Summit

2018-06-26 6:00pm DonutJS!

Tuesday night after day 1 of IndieWeb Summit
2018-06-27 6:29am November Project Portland (#NP_PDX)

Just show up at the Salmon Street Fountain - free outdoor workout!
2018-06-29 all day - Open Source Bridge unconference / BarCamp!
Schedule
Monday June 25th

morning: 2018/Leaders
evening: pre-party open to all (bring friends and guests no problem)
Tuesday June 26th - Wednesday June 27th
| Day 1 Discussing | Day 2 Making |
| --- | --- |
| Day 1 is about discussing in a BarCamp-like environment. Bring a topic you'd like to discuss or join in on topics as they are added to the board. | Day 2 is about making things on and for your personal site! Work with others or on your own. |
| Keynotes | |
Participating
Berlin Remote Event
Organizer: Anika
When: Tuesday 19:00 Europe Summer time
Where: Skalitzer Str 49.
Depending on how this goes, we'll join again on Wednesday!
Remote Participation
IndieWebCamp has a strong tradition of remote participation, typically using chat, Google Hangouts and Etherpad during as well as after the event.
How to Remote Participate
Join the IndieWeb you can use the chatroom or on IRC. The server is irc.freenode.net and then choose port: 6697 (usually default. You can learn more about the channels on discuss. To join on slack visit our channel.
Follow the schedule All times are local.
If you are using social media use the hashtag #IndieWebCamp
All of the keynotes will be streamed live. URLs will be shared as sessions begin. They will also be archived on YouTube.
Introductions occur During lightning rounds. This happens at 11:45. As a remote participant please answer the following prompts in the #IndieWeb chatroom (feel free to post time shifted if 11:45 pdt does not work in your local timezone):

What is my Domain? Why
What is one cool thing you did?
What is the next thing you want to try?

At 14:00 the unconference sessions begin. Each session will be streamed, have a hashtag, and an etherpad. Check the schedule grid for sessions.
If you would like to propose a session as a remote attendee ping Martijn van der Ven or Greg McVerry and they will make sure your idea is considered.
Vote with your browser. If you are in a remote session and you do not enjoy feel free to get up and go to another room.
Add yourself to: Remote Participants Guest Book to indicate interest in remote participation!
Please do not register for a ticket on ti.to, since we use those registration numbers to estimate food and space requirements
If you can't get to the event, consider remote participating or finding/running an IndieWebCamp remote party near you.
📺 Videos:
Travel and Lodging
Airport
✈️ PDX Airport. If you are flying to Portland, Oregon, PDX is the airport you want.
Public Transit
🚈 From the PDX airport, the MAX will drop you off downtown a few blocks from the venue. It costs $2.50 for a ticket. Public Transit directions
Lyft or Uber
🚙 You can also take Lyft or Uber from the airport, they will pick you up in the lower level, in a section named "Transportation Network Companies." The cost will be about $18-22 for UberX. More info on the Uber blog.
Taxi
🚕 If you want to take a local cab,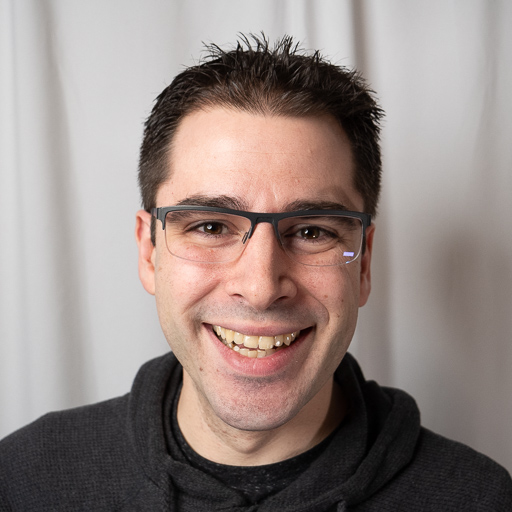 Aaron Parecki recommends calling Radio Cab (503-227-1212) when you are just outside security, and they will meet you in the lower level for pickup. Alternately, there is usually a line of cabs ready to take people in the lower level.
Hotels
🏫 Here are a few nearby recommended hotels:
Roomsharing
add yourself here if you are interested in sharing a room with others!
AirBnB or Couchsurfing
🏡 Some alternatives to hotels are
Attractions and other activities
If you have favorite things in Portland to recommend, please add them!
Food and drink
🍩 Blue Star Donuts has SIX Portland locations now (including apparently one at the airport).
🍜 Prasad makes excellent vegan bowls (and is connected with a yoga studio)
🍜 The Whole Bowl also makes excellent vegan bowls
Exercise
Games
👾 Ground Kontrol has a good set of video games and pinball machines
Blog
Blog and post about IndieWeb Summit! See what others are posting: http://tagboard.com/indieweb
Projects
See the Guest Book for what people have worked on and thought they might work at IndieWeb Summit.
After IndieWeb Summit, see what the attendees built and demoed!
Organizers
🤓 Have you helped organize an IndieWebCamp or series of Homebrew Website Clubs and want to help out with our annual IndieWeb Summit? Add yourself below, and what you'd like to / are available help do to make the summit happen:
Volunteers
🤗 Participated in an IndieWebCamp and want to help out new folks? Or just passionate to help out any way you can? Add yourself here!
Photos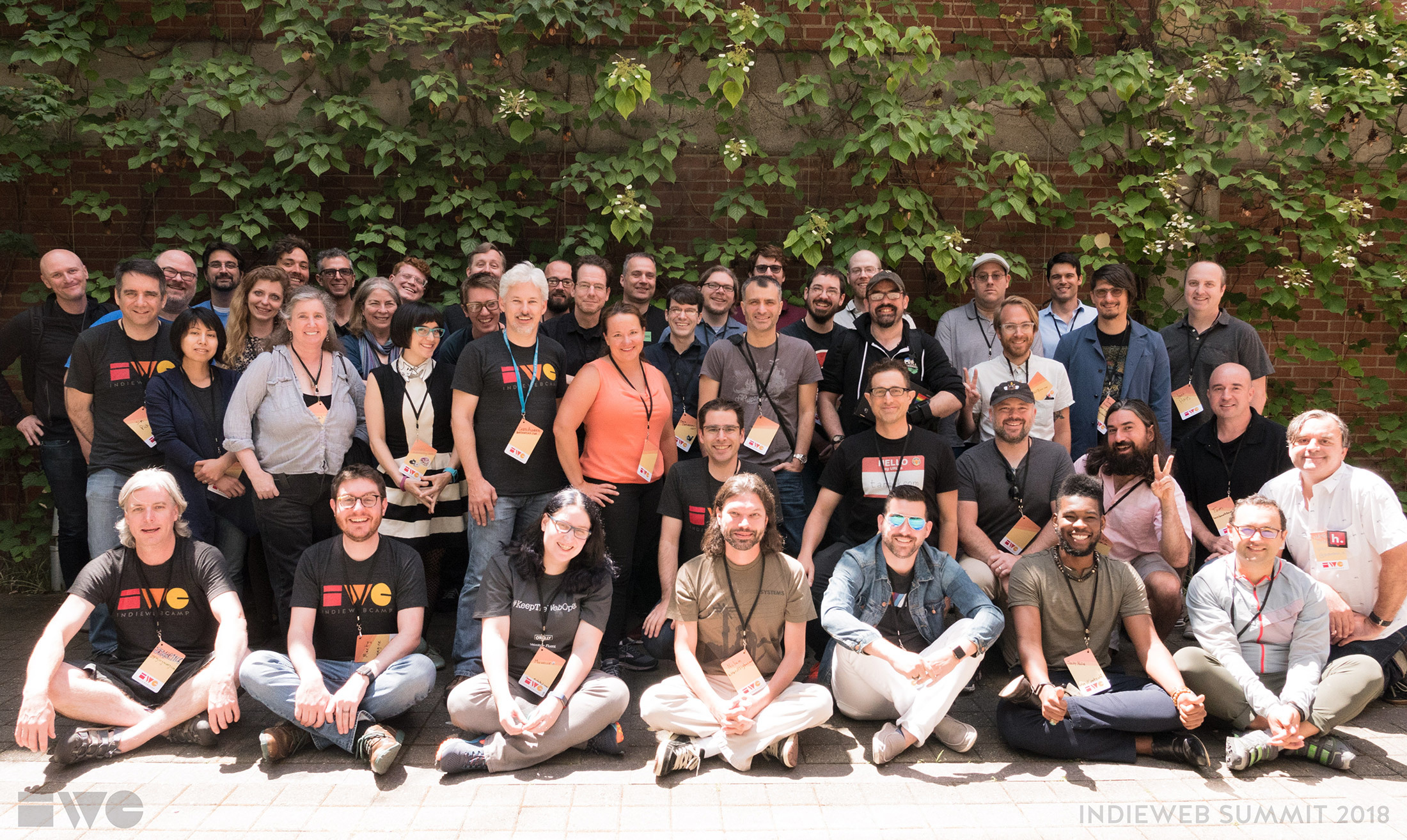 Planning
See Also