2018-01-01-commitments
From IndieWeb
This article is a stub. You can help the IndieWeb wiki by expanding it.
2018-01-01-commitments are implementation and launch commitments publicly made by the IndieWeb community to ship on their personal sites by 2018-01-01 00:00 local time.
Previously: 2017-01-01-commitments, 2016-01-01-commitments, 2015-01-01-commitments.
Commitments
In order of public declaration:
Chris Aldrich
Chris Aldrich
2017-10-20 Write a ~60,000 word draft of a Gen2+ oriented (text)book tentatively entitled IndieWeb for Everyone.
Martijn van der Ven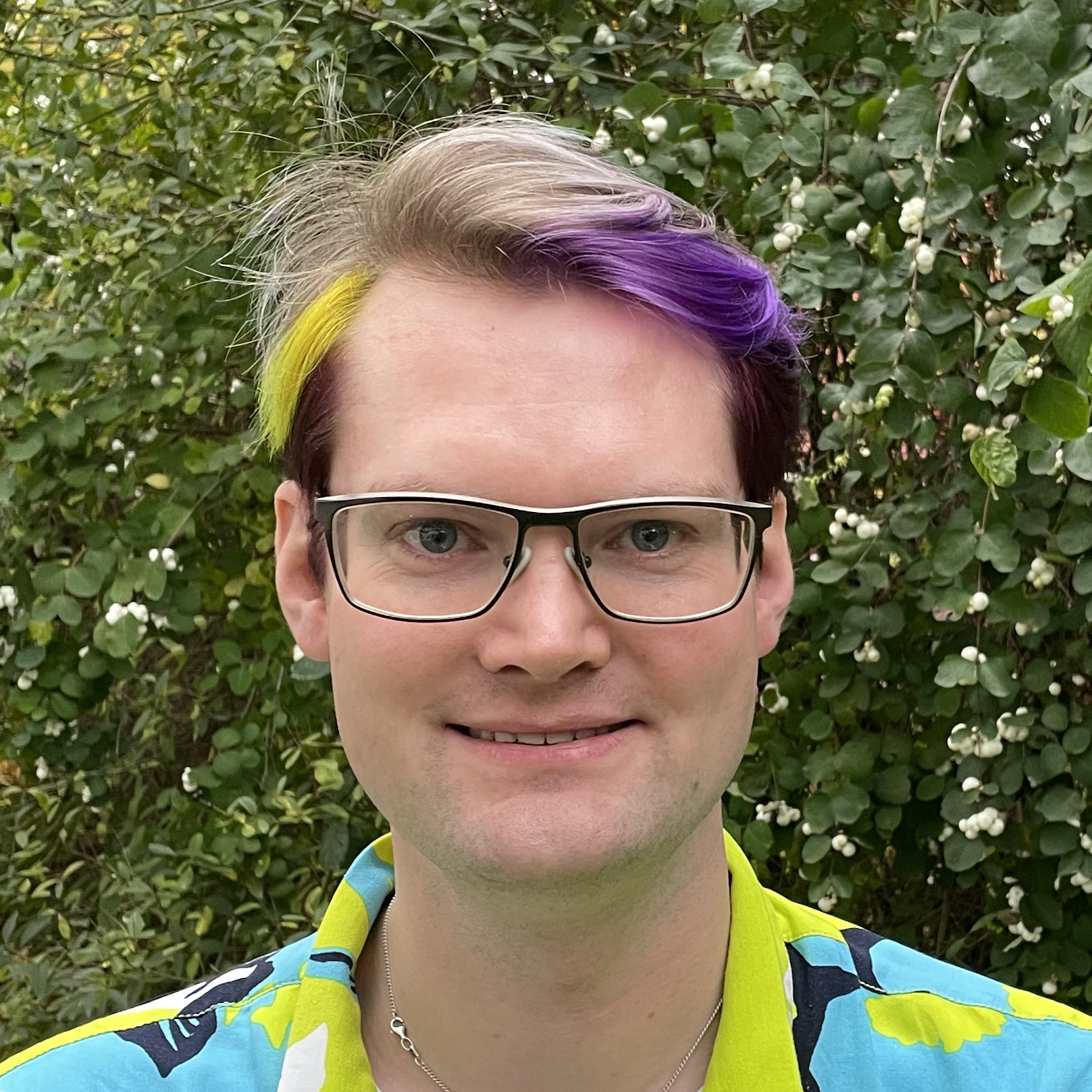 Martijn van der Ven
Basically copying last year's failed commitment: all posting to licit.li will be done through Micropub starting in the new year.
Together with the above, there will also be a token endpoint implementation for vanderven.se/martijn/ to enable Micropub.
See Also