composite stream
From IndieWeb
This article is a stub. You can help the IndieWeb wiki by expanding it.

A composite stream is a stream that interleaves multiple types of posts, such as notes and articles.
IndieWeb Examples
The following IndieWeb community members have composite streams on their home pages or as otherwise noted, in rough order of implementation (by date, earlier sooner).
Note: only the post types which have originals at their own site are listed.
Tantek
Tantek Çelik using Falcon on https://tantek.com/
Ben Werdmuller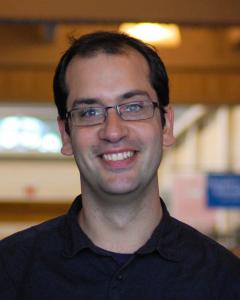 Ben Werdmüller using Known on https://werd.io/
Often has primarily articles, though also has monthly semi-collection posts of bookmarks / link blogs
Aaron Parecki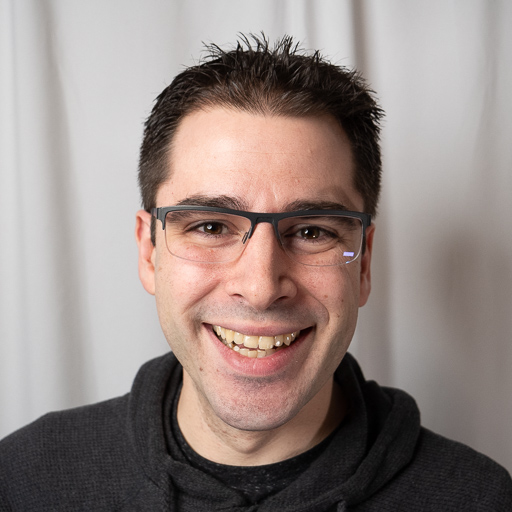 Aaron Parecki using p3k on https://aaronparecki.com/ notes and everything based on notes, and date archives every post type he supports. I.e.
Jeremy Keith
Jeremy Keith on https://adactio.com/
Shane Becker
Shane Becker on https://veganstraightedge.com
Pelle Wessman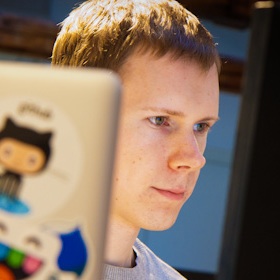 Pelle Wessman for some subpages using Jekyll on https://voxpelli.com/
Jamie Tanna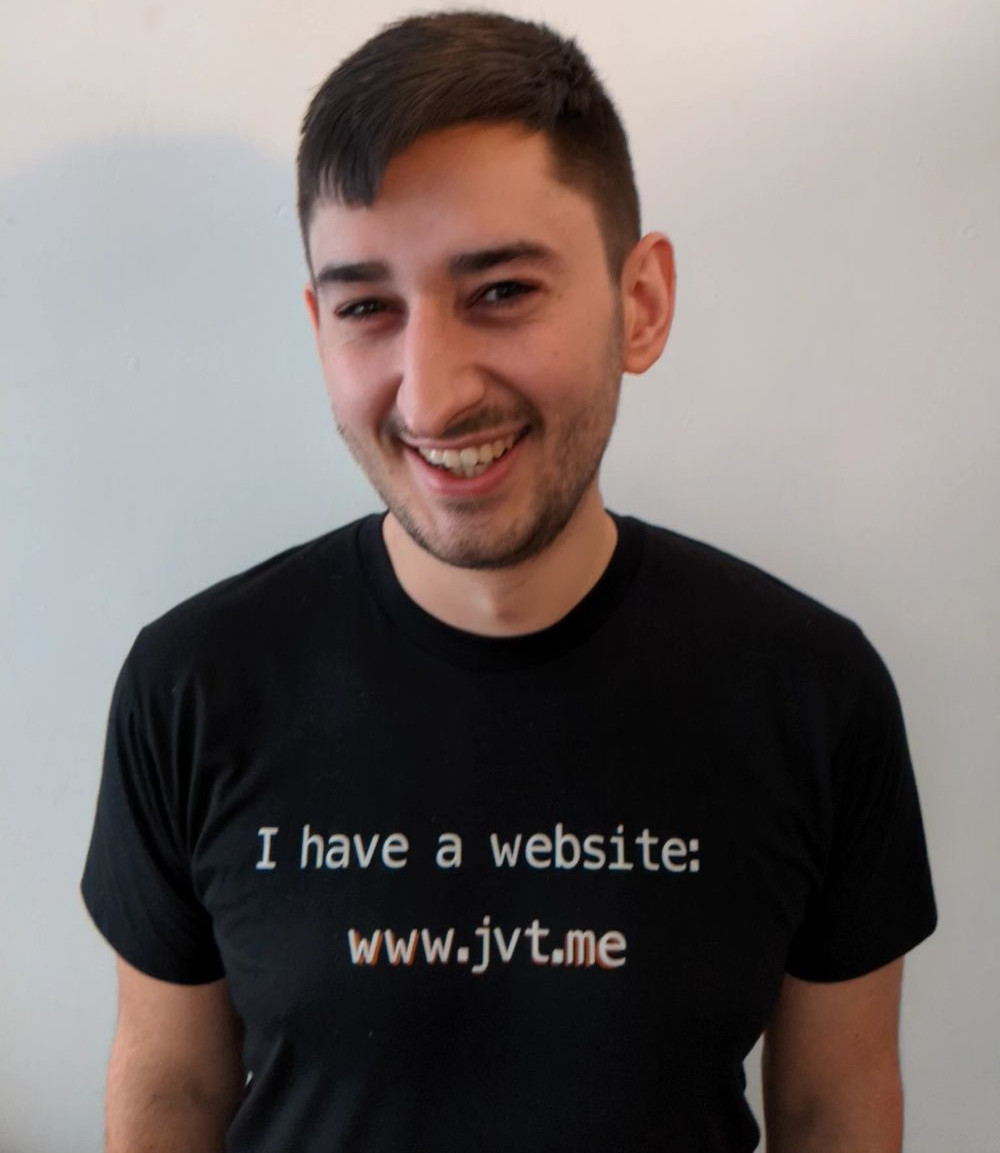 Jamie Tanna on https://www.jvt.me since 2019-05-12
Chris McLeod

Chris McLeod on https://mrkapowski.com/
... add yourself ...
Previous Examples
Kyle Mahan on kylewm(.)com until ~2016? (domain appears to be hijacked as of 2021-02-17)
IndieWeb Interest
The following IndieWeb community members have expressed interest in implementing a composite stream:
Articles
Articles about composite streams, their evolution from a design perspective, etc.
See Also