2015/Germany/Demos
From IndieWeb
IndieWebCamp Germany 2015 Demos!
Start Day Demos
Demos from the start of IndieWebCamp Germany 2015 - selfdogfood demos of what people already have working on their own sites.
TO DO: transcribe from IRC notes http://indiewebcamp.com/irc/2015-05-09#t1431158899781
Jeremy Keith
Jeremy Keith was the first to demonstrate his own site adactio.com:
Transcribed from: http://indiewebcamp.com/irc/2015-05-09#t1431158967523
Posts notes (basically tweets) to his own site and syndicates to twitter.
Handles responses from Facebook, Twitter, Instagram, and publish(?), using webmention, setup 2 years ago!
His site supports micropub so he can use someone else's client to post
Demos posting with Quill

sign-in with IndieAuth with SMS authentication

Demos posting with Ownyourgram / Instagram
Aaron Parecki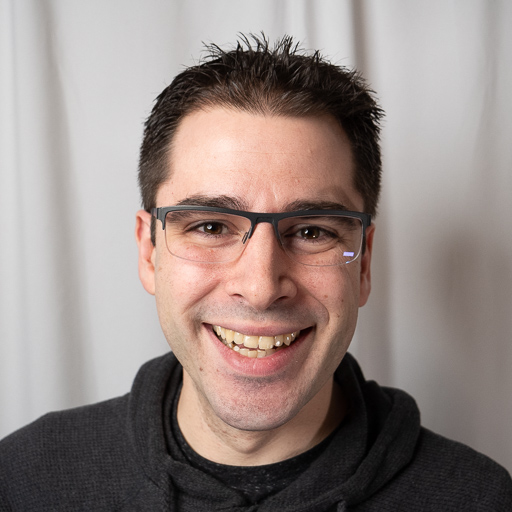 Aaron Parecki demonstrates his site aaronparecki.com
Transcribe from: http://indiewebcamp.com/irc/2015-05-09#t1431159261652
... add more start day demos ...
Hack Day Demos
IndieWebCamp Germany 2015 Hack Day Demos!
TO DO: transcribe from IRC notes http://indiewebcamp.com/irc/2015-05-10#t1431268323324
Aaron Parecki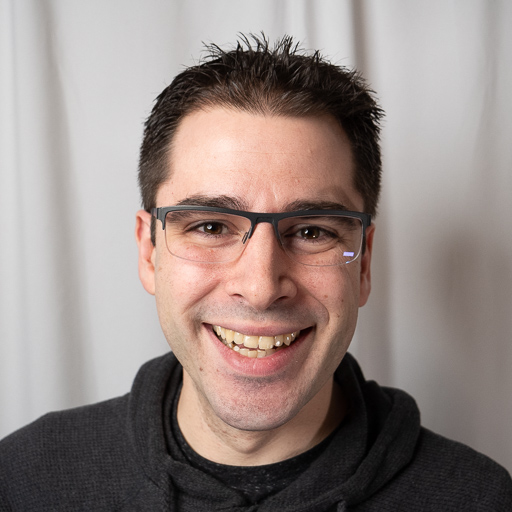 Aaron Parecki was the first to demonstrate.
based on an already existing Medium-style posting UI which supports WYSIWYG editing and inline images
post drafts are kept in the browser's local storage (autosaving)
made into offline app
added backdating support
Jeremy Keith
implemented sending webmentions for bookmark posts (receiving was working already)
issues with webmention implementation: parsing (DOM instead of regex), relative endpoint URLs
for posts with many links sending queue should be used
Stefan Auditor
setup with Drupal
created IndieAuth+Micropub integration for Drupal, including map for location data
created Microformats integration for Drupal, difficult to achieve without editing themes, was more complex than Micropub
added webmention support to a Drupal module for Pingback/Trackback
Johannes Dachsel
planned to use Instagram to post to site, then delete image from Instagram but API doesn't allow deleting
built POSSE to Twitter for ProcessWire, module is on GitHub
also started webmention for ProcessWire, module is on GitHub
Bastian Allgeier
built receiving webmention support for Kirby CMS, incoming webmentions are stored in JSON files along with Kirby filesystem
nice UI that separates likes, mentions, replies in templates
also extended Kirby markdown parser for mf2 (e.g. for like)
Steffen Rademacker
created Micropub integration for Kirby CMS, demoed with Quill
posts created through Micropub are converted to Markdown and stored in Kirby filesystem along with meta data
Frederic Marx
set up microformats on his site for IndieAuth
Brainstorming on an "IndieWeb Medium"
why people like Medium: easy and delightful, low threshold, comments and interactions
comments and interactions can use webmentions with fragments
created mockup (TODO: add link to it?)
Rogier
set up site with Wordpress
added microformats to Wordpress default theme
lots of IndieWeb plugins
Daniel Pietzsch
added microformats to his site (on Tumblr)
accepts webmentions via webmention.io
CSS fix for Monocle
Lukas Rosenstock
phpADNSite on http://lukasrosenstock.net/
implemented receiving webmentions
webmentions are stored as annotated posts on app.net
Glenn Jones
extracted post editor from his site so others can use it
dynamically updates text, HTML preview, JSON and tag list while typing
it's HTML, CSS and JS; will be turned into webcomponent
Jan Sauer
renewed SSL certificate and improved SSL implementation on his site
set up Indiecert
Joschi
added auth providers and PGP key
started Micropub implementation
updated this tool to parse microformats and schema.org
Amy Guy
now sending webmentions automatically from her site
added Twitter intent button for sharing to Twitter
Auli Kütt
added receiving mentions to Jekyll site using JekMention
Justin Avery
https://ami.responsivedesign.is
improved SSL implementation and rating
Sebastian Kippe
added POSSE to Foursquare (requires privacy policy to set up API!)
RSVPs in Known
POSSE to Twitter
HTTPS
Nick Jennings
new website for Sockethub
accepting webmentions using webmention.io and storing them in remotestorage, work in progress
Michiel de Jong
Research and planning for posting to limited audiences
Updated indieweb-messaging based on this
Other Years