Leaders
From IndieWeb
Leaders Summits are half-day events for everyone who has co-organized an IndieWebCamp or was active organizing Homebrew Website Club meetups in the past two years. (Due to the spread-out nature of our community, many attend remotely).
next
The participants in the 2017 Leaders summit (before IWS) decided that more frequent (than yearly) Leaders Summits could be beneficial.
The next Leaders Summit is 2018-06-25, a day before IndieWeb Summit 2018.
If you're planning an IndieWebCamp between now and the next summit, and want to organize a Leaders Summit beforehand, drop a heads-up here linking to your IndieWebCamp's planning page with details about a proposed Leaders Summit.
Issues
Collect issues here until a specific agenda page for the event is created
Code of Conduct
Previous Leaders Summit session
Code of Conduct One of the pieces missing from it is an ombudsmanish contact/enforcement mechanism or a means of helping to resolve issues. Usually at Camps we mention up front who to contact or converse with privately if someone has an issue? How would that/could that be done in our online space? Or at least doing so in private if someone had difficulty in speaking up. I suspect Gen2+ folks may have even bigger issues for contacting leadership for resolution depending on their level of technical ability. Who would they contact and how? Privately at least?
The physical events have gotten better at pointing out who to contact, often pointing out several people. It makes a lot of sense to extend this to our online presences.
It may be important to give people a way to privately contact someone. Saying to take up issues on chat with whoever is an IRC Op is probably not a good solution for such a thing, especially with private messaging not bridged between Slack and IRC.
Future Meetings
Previous Leaders Summit session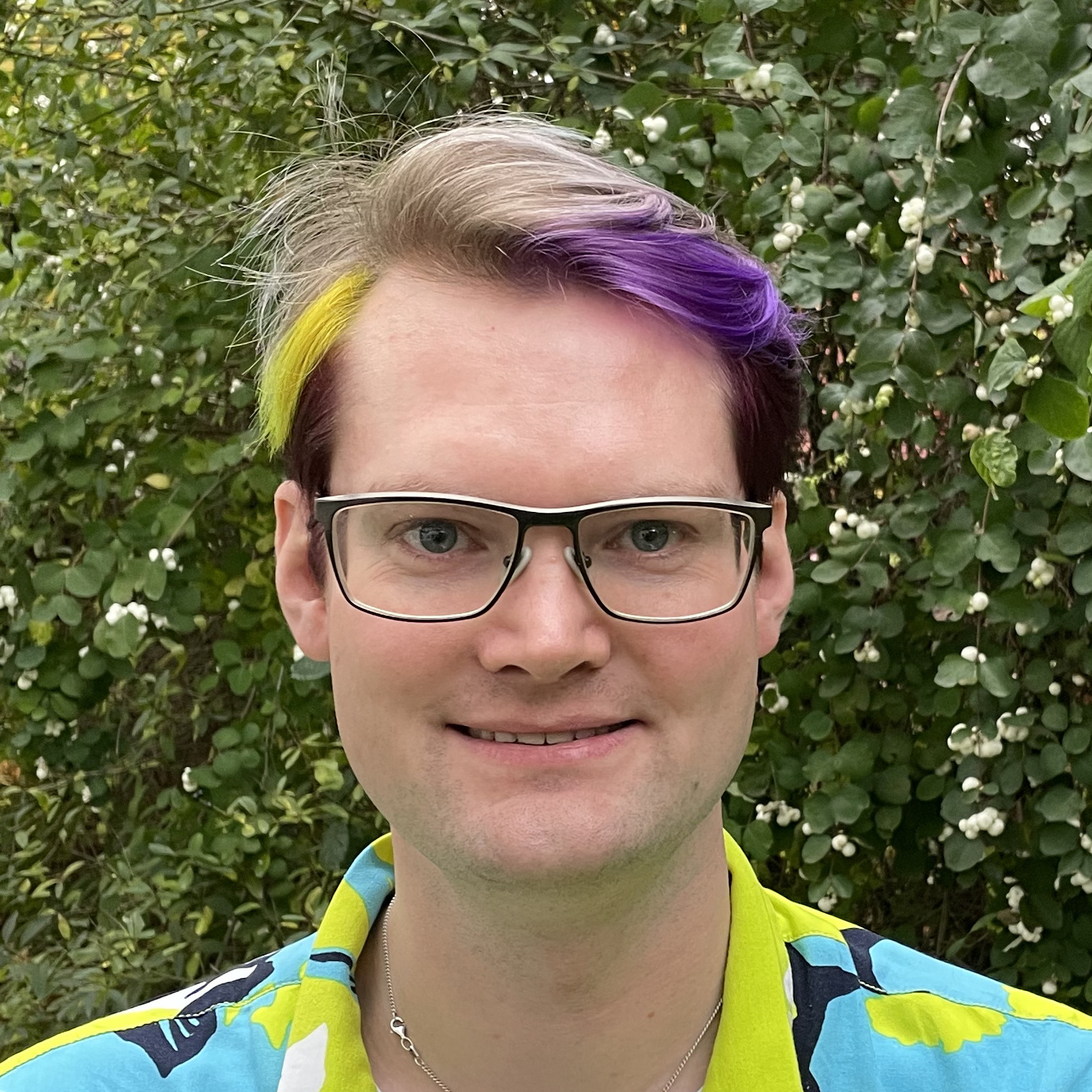 Martijn van der Ven: I think we discussed doing it quarterly, or at least three times a year aligning with major IWCs, at the last Leaders Summit. This still makes a lot of sense to me. Though maybe it has been failing because planning an actual get together the day/night before an event is hard, and we should decouple it from the "major IWC" mark?
Discussion Channels
Noted by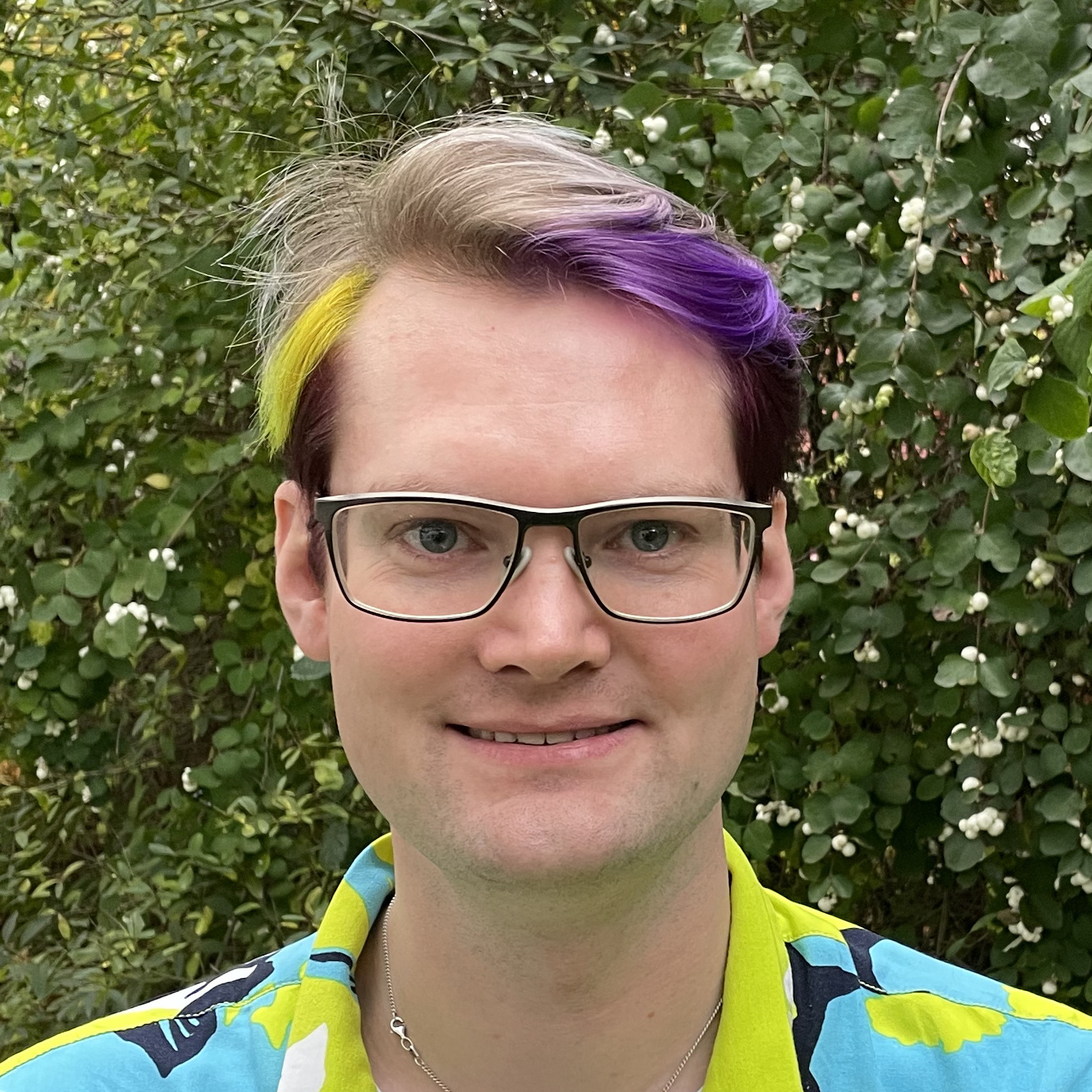 Martijn van der Ven 2018-05-01 [2]
Previous Leaders Summit session
which channel for WordPress development
There has been a little discussion about this again lately. As the appeal of the WordPress plugins is growing, more non-gen1 people turn up to #-wordpress looking for help setting things up. To not alienate these people, development talk has shifted back into #-dev.
User support is nice in #-wordpress, as the main channel is mostly active with gen1-type people on their own custom workflows who can be of little help to WordPress setups. The people who do run WordPress are probably in #-wordpress and happy to help there.
WordPress plugin development, especially if multiple devs are online, can quickly fill up all of #-dev. This was one of the original reasons there was a fork into #-wordpress: 2017/Leaders#Discussion_Channels so we should stick with that. If there's a need for separate WP channels for WP users vs WP devs, we can consider that.
IndieWeb Community Infrastructure
What services are essential for running the IndieWeb community resources, and who has access to them?

Content
Domain name(s)

Who has access to indieweb.org, can configure the DNS, etc?
How can access to these be split amongst several people?

Communication
Official channels
For projects we depend on, e.g. the Slack bridge, should they be mirrored to the indieweb GitHub account? That way the community has them even if the original author decides the remove their repository.
Third parties we depend on? Can more of these be self-hosted?
Kid Friendliness
For IWC organising, is it interesting to state kid friendliness somewhere?
travel assistance
Tantek Çelik
how well is it working?
how can it be improved? donations, applications, reviews, approvals, etc.
planning considerations
Location requires good internet for streaming
Some kind of conference room microphone or professional videoconference setup (Mozilla locations have Vidyo, which has worked well)
time: due to the international nature of the community, good times are mornings on the US west coast and evenings in Europe (e.g. 2017/Leaders was at 09:00 PDT (UTC-7) == 16:00 UTC == 18:00 CEST (UTC+2)
past
See Also