events/2022-04-27-hwc-pacific
Jump to navigation
Jump to search
Homebrew Website Club Pacific was an IndieWeb meetup on Zoom held on 2022-04-27.
Participants
Notes
Secure Scuttlebut
Kazaa
https://strangesounds.org/2020/04/thousands-crows-bothell-seattle-murder-videos.html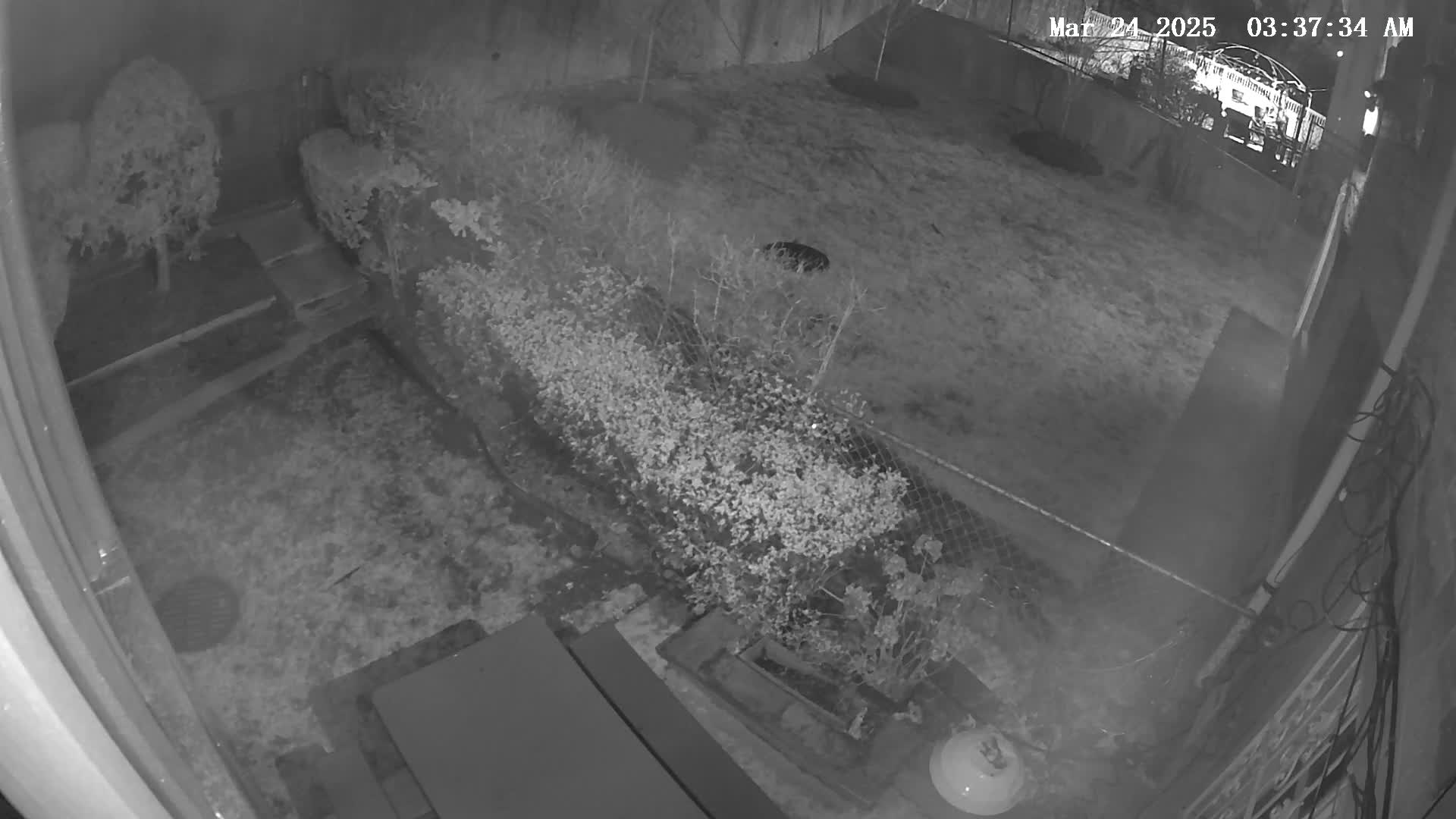 https://kaufha.com/ https://www.athom.tech/
Twitter replacement tutorial webmention + bridgy
https://help.micro.blog/t/what-s-the-difference-between-micro-blog-and-twitter/21
"We can do better." re: domain name registration and hosting
domain is the address
host is the land
homepage is the house
pages/posts are the rooms?????
cms is the builder/handymen
themes are the css -- can't repaint the apartment
gardens and streams outside
See Also