events/2023-05-31-hwc-europe
Jump to navigation
Jump to search
Homebrew Website Club Europe/London was an IndieWeb meetup on Zoom held on 2023-05-31.
Participants
Notes
Bibliographies
Talks / speaking pages
What is the difference between /appearances vs. a bibliography
If someone has published lots of things, should they go on multiple pages?
Consider the design principle of progressive disclosure as well
This Week in the IndieWeb (Audio Edition)
Tantek Çelik created speaking to capture the examples we came up with
What's the difference between a lexicon and a glossary
Very long word: https://en.wiktionary.org/wiki/Appendix:Protologisms/Long_words/Titin#Noun
Glossary vs references:
Very long place name: https://en.wikipedia.org/wiki/Llanfairpwllgwyngyll - Llanfair­pwllgwyngyll­gogery­chwyrn­drobwll­llan­tysilio­gogo­goch
Very long Hawaiian word — the state fish: https://en.wikipedia.org/wiki/Humuhumunukunukuapua'a
Follow Wikipedia practice if an IndieWeb wiki guideline is unspecified is a good rule of thumb.
Out of context: "is the hatnote not more meta [than a headnote]"
https://en.wikipedia.org/wiki/Wikipedia:Hatnote
How about HWCs? Is that speaking? no, because it's not a talk, it's a gathering. would make more sense on an attending or rsvps page, e.g. https://aaronparecki.com/rsvps
Hatnote on the Guardian: https://www.theguardian.com/sport/2023/jan/23/charity-calls-for-uk-cities-of-sport-to-match-cities-of-culture
https://www.gov.uk/guidance/content-design
Tantek Çelik created rsvps-page with example of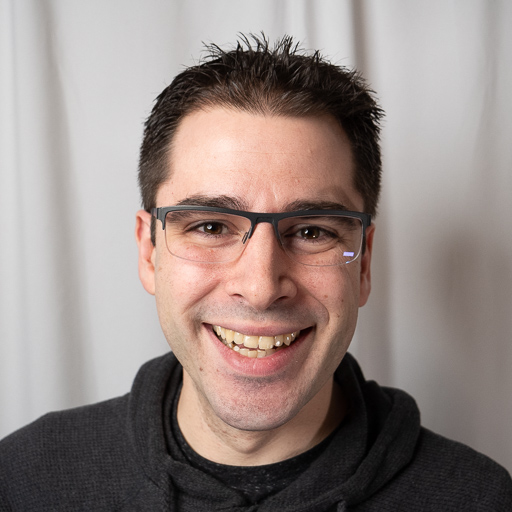 Aaron Parecki's /rsvps page
How should we create/name articles on the IndieWeb wiki that are about IndieWeb topics directly vs meta/about the IndieWeb community or wiki itself?
Suggestion by
Tantek Çelik:
Thoughts / opinions?
Alternative to goodreads: http://bookwyrm.social/
Pablo has been on a dark side of AI rabbit hole. The Predictions of the dark side of the internet and AI
Media Wiki Statistics: Special:Statistics
https://archiveofourown.org/ The good example of taggins, as an example of index - the examplanation of the process: https://www.wired.com/story/archive-of-our-own-fans-better-than-tech-organizing-information/ (it is an archive of fanfiction)
https://twitter.com/atrupar/status/1663605017058902016
https://ratfactor.com/cards/friendship
Category vs Index - For James?
---