events/2022-05-18-hwc-pacific
Jump to navigation
Jump to search
Homebrew Website Club Pacific was an IndieWeb meetup on Zoom held on 2022-05-18.
Participants
Notes
Adding indieweb building blocks to static site generators
Hollie wants to view streams from multiple Mastodon servers, has had to create an alt account on separate ones
iOS app that handles multiaccounts well: Toot!
https://mastodon.art curates and boosts accounts so helps discovery with other networks
David Shanske disappointed he missed meeting new people0
It's not too late. turn on your video and say hi :)
How to join indieweb chat
Books
Micro.blog
Photo posting
Angelo Gladding would like to upload an album of photos to view them on desktop then select certain ones to publish

gRegor Morrill might be possible to use a micropub client to upload multiple photos to an endpoint but not embed them in a post. Would need some sort of custom admin interface to browse/select, perhaps access control
nginx OAuth
https://snarfed.org/2019-10-22_mastodon-on-bridgy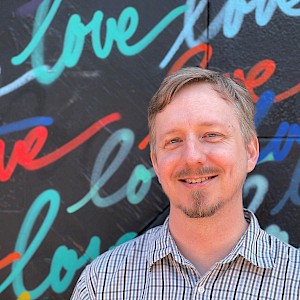 gRegor Morrill: GWG earned the "First Time Eating an Ear of Corn at Homebrew Website Club" badge, dubbed by me. So now I need to draw him this badge -- no guarantees on quality.
See Also