events/2022-03-16-hwc-pacific
Jump to navigation
Jump to search
Homebrew Website Club Pacific 2022-03-16 was an IndieWeb meetup on Zoom, and this page is an archive of the Etherpad notes.
Participants
Notes
IndieMark
ideas:
like a D&D character sheet
graphic round-like badges for each axis
video game style "achievement unlocked", perhaps implemented in indiewebify.me
Re: the concern for domain name registration cost barrier
Example Excalidraw: https://excalidraw.com/#json=8wKRQ7d2rLuw_lHPy8Dpq,pUwVKxt_rLjPnsO0JwO99Q
Brainstorming IndieMark concentric circles: https://excalidraw.com/#room=454a3a1b74b5075b6e73,h3jLJR9Xypsr6NRUPtrIIw
boil the ocean
don't
https://en.wiktionary.org/wiki/boil_the_ocean
Ringmark
was inspiration for IndieMark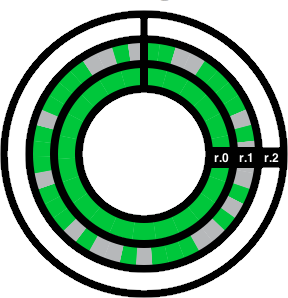 from: http://rng.io/about/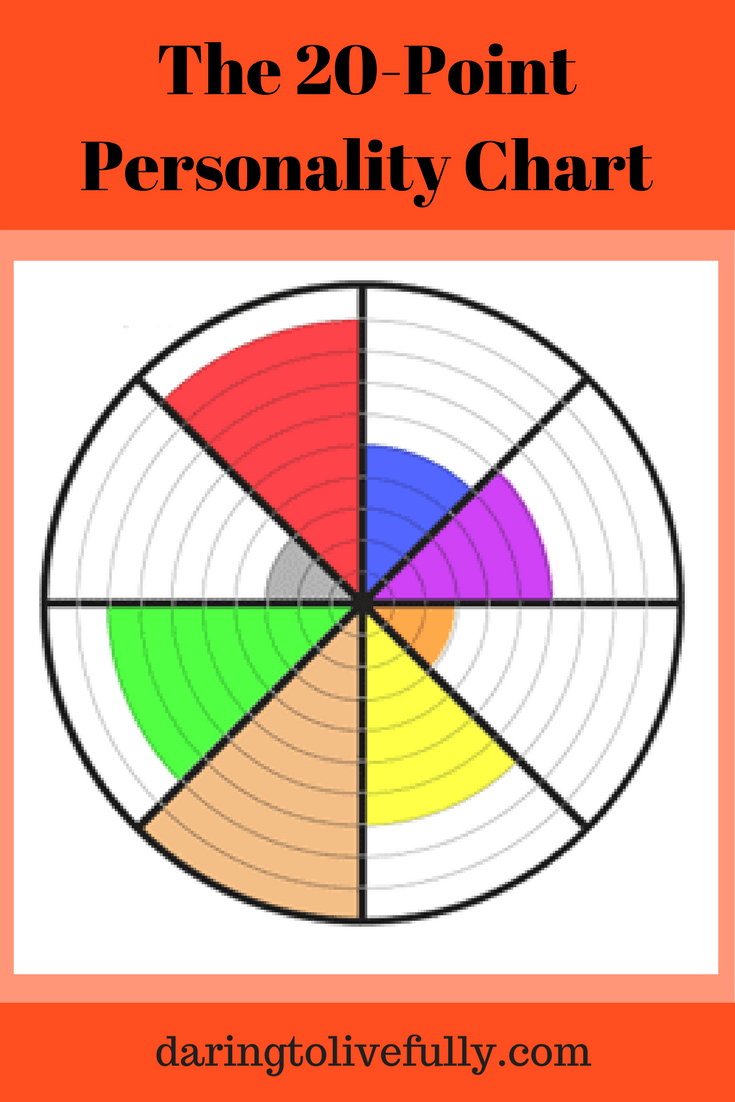 - example visual representation
Level 0 IndieMark
IndieMark Level 0 has the general theme of owning your own domain. Having your own domain name which is pointed at a site is a space that is under your control and you can start establishing your identity. It does not mean you have to self-host...you can pay an entity to host your site.
register a domain name
have a personal web site at that domain
See Also