events/2018-10-10-homebrew-website-club
From IndieWeb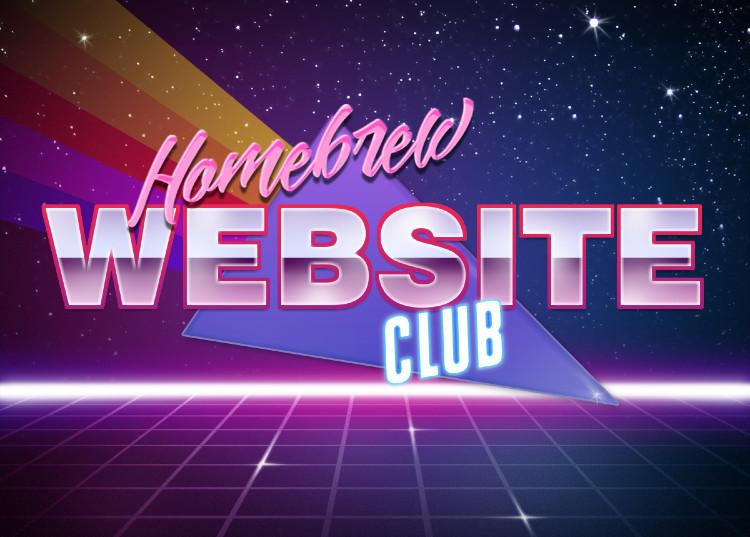 Homebrew Website Club Meetup
Details
Join us for an evening of IndieWeb personal site demos and discussions!
Any questions? Ask in the chatroom! More…
When
from -: IndieWeb meetup!
• optional quiet writing hour for the venues that explicitly have it.
All times are local, unless otherwise noted in venues.
---
Where
Earlier events (absolute timeline) listed first.
---
New York City
🗽 NYC Aroma Espresso Bar, 100 Church St, New York City, NY
Just a heads up that there are limited outlets.
Just show up, and feel free to RSVP by adding yourself below:
---
Mountain View
⛰ Mozilla Mountain View, 331 E. Evelyn Avenue, 1st floor main area, Mountain View, CA
Quiet writing hour at 17:30 for those interested.
Just show up, and feel free to RSVP by adding yourself below
---
Vancouver
🏔 Vancouver is meeting on Tuesday this week!
---
What
This week's topics:
Recent events
Path is closing imminently! Export your data
...
Suggest more topics for discussion at Homebrew Website Club Meetups this week. For example, difficult and/or open ended questions that come up in discussion.
In general:
Are you building your own website? Indie reader? Personal publishing web app? Come on by and join a gathering of people with likeminded interests. Bring your friends who want to start a personal web site. Exchange information, swap ideas, talk shop, help work on a project...
Finish that blog post you've been writing, contribute to the indieweb wiki!
Demos of recent IndieWeb breakthroughs, share what you've gotten working!
See the Homebrew Website Club Newsletter Volume 1 Issue 1 for a description of the first meeting.
Notes
Blog posts
Photos
Mountain View: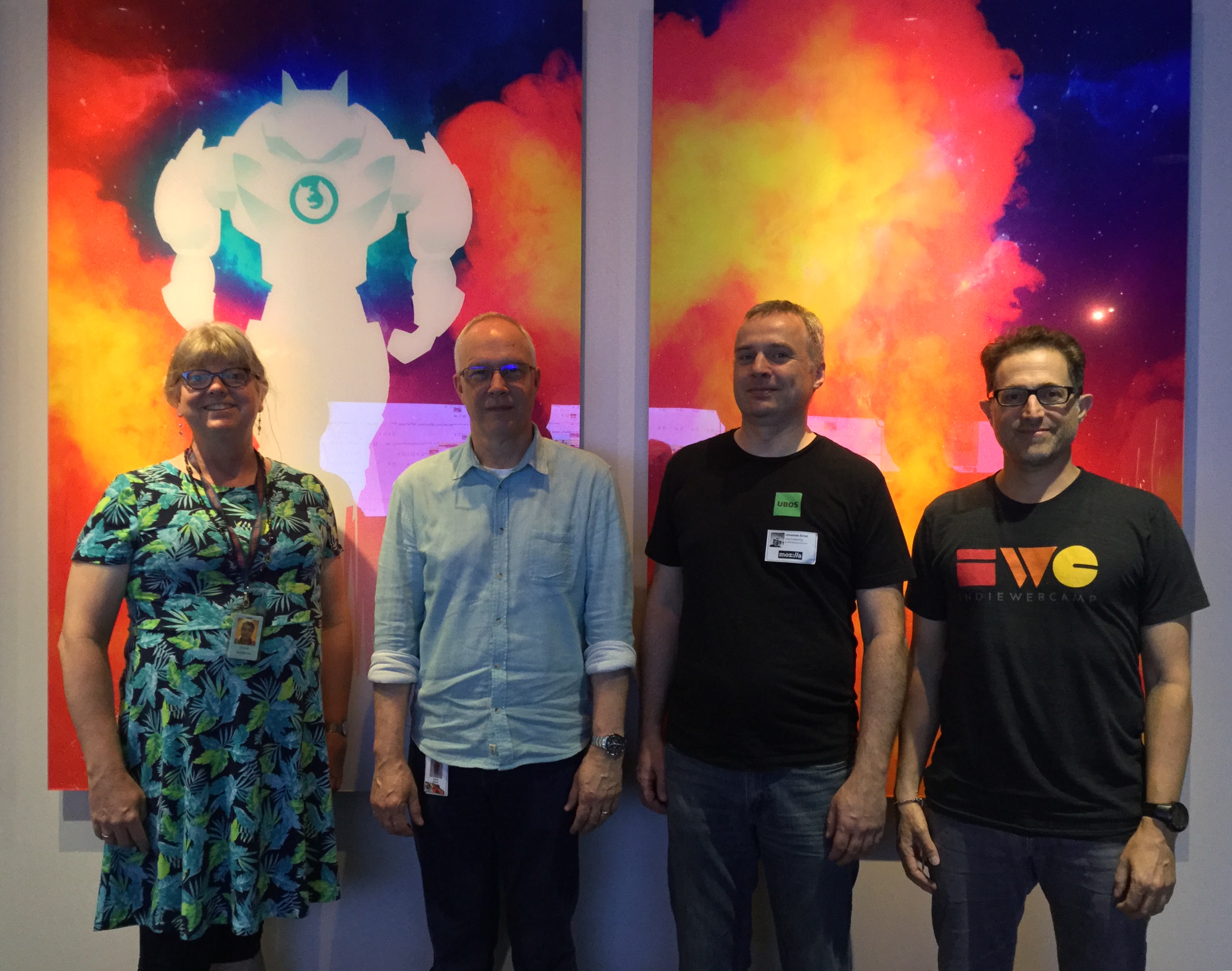 NYC: