events/2019-09-25-indieweb-design-studio
From IndieWeb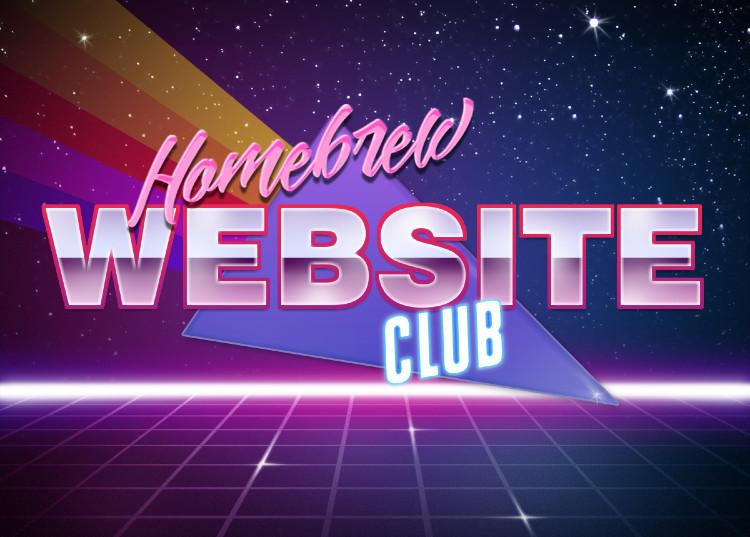 IndieWeb Design Studio
Details
Join us for two hours of IndieWeb personal site demos and discussions!
Any questions? Ask in the chatroom! More…
When
from -: IndieWeb meetup!

Where
New Haven
🌳 Davis 188, School of Education, Southern Connecticut State University, 501 Crescent Ave, 06515/span>, New, Haven, CT, USA
Just show up, and feel free to RSVP by adding yourself below:
---
What
Are you building your own website? Have a post to write? Want to make cool photos and videos? Come on by and join a gathering of people with like minded interests. Bring your friends who want to start a personal web site. Exchange information, swap ideas, talk shop, help work on a project...
Finish that blog post you've been writing, contribute to the indieweb wiki!
Demos of recent IndieWeb breakthroughs, share what you've gotten working!
See the Homebrew Website Club Newsletter Volume 1 Issue 1 for a description of the first meeting.
Notes
We played with our photo posts today.
Some participants are doing a seven day photo challenge
Blog posts
Photos