events/2018-03-14-homebrew-website-club
From IndieWeb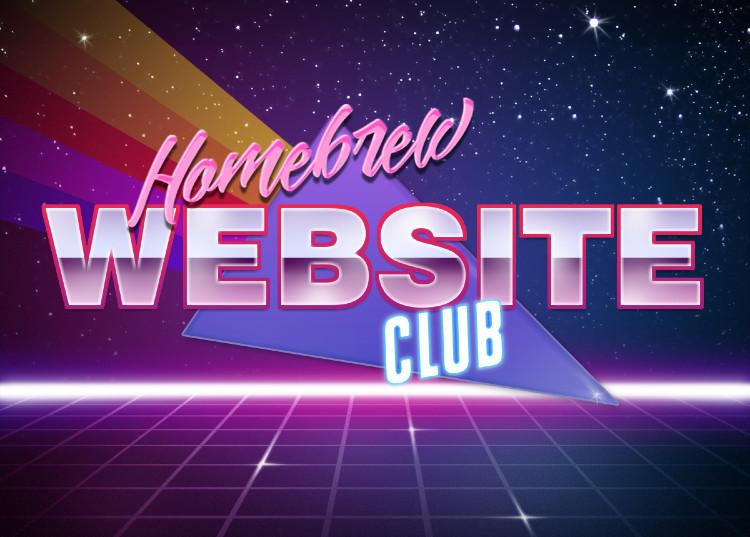 Virtual Homebrew Website Club
Details
Join us for an evening of IndieWeb catch-up and discussing the future of the virtual HWC!
When
from – CET
Where
Anywhere you can use Mumble to call into Virtual on CET. Server info:
Server address: voice.sknebel.net
Port: 64738
Server password: indie
What
Virtual HWC for IndieWebbers who either can't make a regular meeting or don't yet have critical mass to host one in their area. Everyone is welcome to participate remotely!
RSVP by adding yourself below or just show up!
Notes
Blog posts
Photos